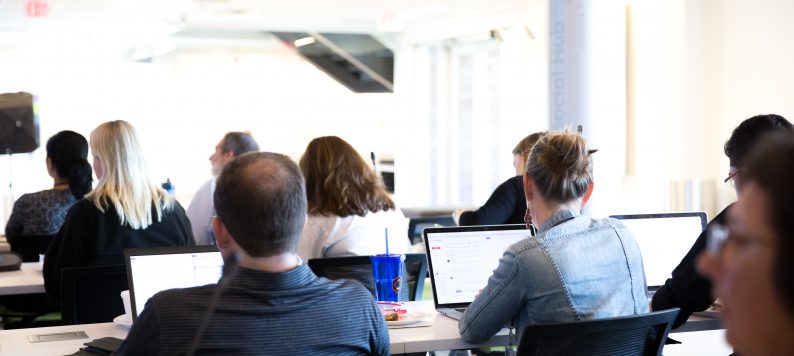 REGENSTRIEF INSTITUTE
WORK IN PROGRESS
Wednesday, December 20, 2017
The presenters will be:
TITUS SCHLEYER, DMD, PhD
"Evaluating Unmet Treatment Need for Dyslipidemia Patients Managed by Lipid-Modifying Therapy Using the Indiana Network for Patient Care (INPC)"
AND
WILLIAM BARNETT, PhD
PAUL BIONDICH, MD, MS
"The IU Precision Health Data Commons: Concept, Design, and Progress"
11:30 a.m. – 12:30 p.m.
Joanne Fox Social Hub
Room 105
Regenstrief Institute
1101 W. 10th Street
If attending, please remember to complete your
CME Self-Attendance for RI WIP.
Directions will be posted on the screen before & after WIP. 
This is for all attendees so we can capture attendance!
Tweeting? Please use #RIWIP
If you are unable to attend in person,
you are invited to view this presentation LIVE at the link below.
Live URL: http://www.indiana.edu/~video/stream/liveflash.html?filename=RI_WIP