Regenstrief Institute researcher and Indiana University School of Medicine professor Titus Schleyer, DMD, PhD, and Jason Schaffer, M.D., from IU Health, presented an update on the implementation of CareView during a Scottsdale Institute teleconference.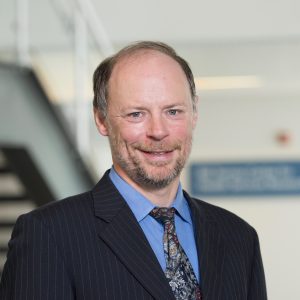 CareView is a FHIR-based app that connects the Indiana Network for Patient Care with the Cerner EMR. It gathers information from the HIE on seven different conditions and displays it to emergency clinicians inside the EMR. The app was created through a partnership among Regenstrief, IU Health and Indiana Health Information Exchange and is currently deployed in the emergency department at IU Health Methodist.
Dr. Schleyer and Dr. Schaffer discussed the technical and implementation successes and challenges, as well as the road ahead.