Search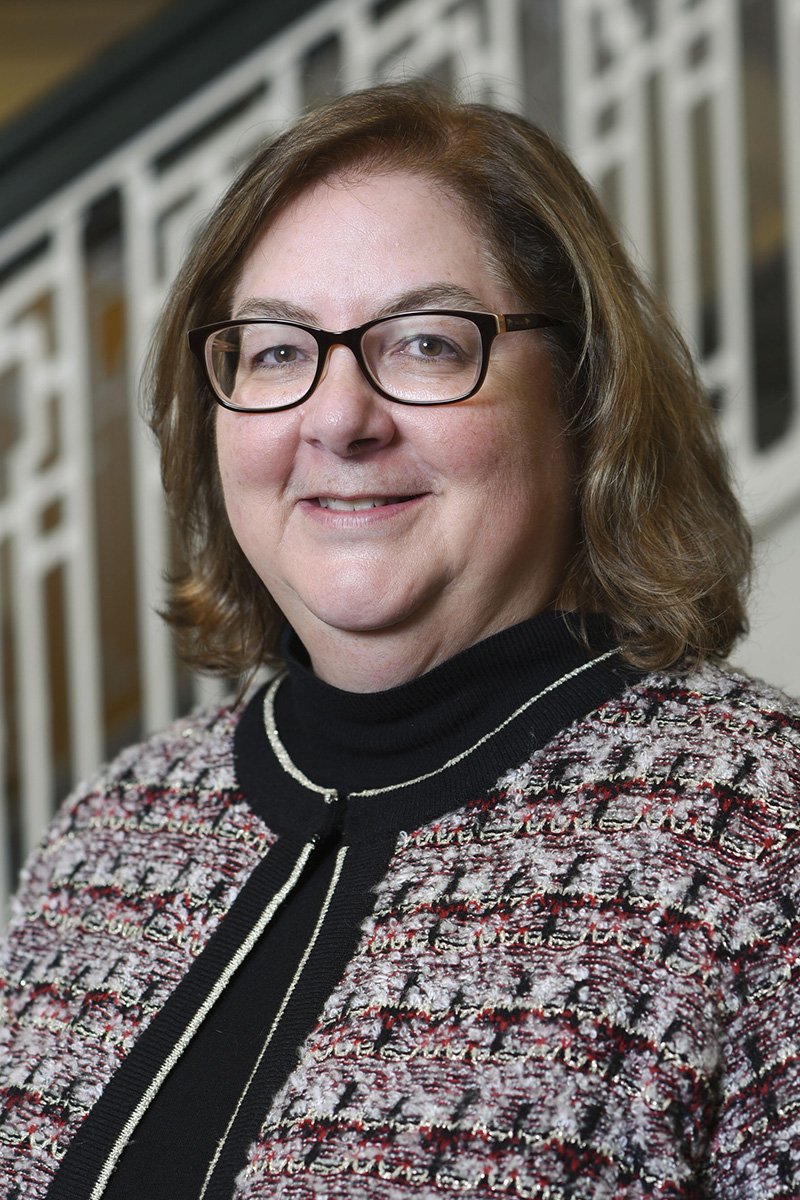 Deborah Stombaugh, MS
Chief Financial Officer
Chief Financial Officer
Deb advises the president and board of directors of the institute on all matters pertaining to financial policy; manages the day-to-day administration of accounting, financial reporting and payroll functions; and oversees grants and contracts management.
She previously held the positions of associate chief operating officer of Indiana University School of Medicine and, most recently, vice chair for clinical and academic administration in IU School of Medicine's Department of Medicine. Additionally, she served on the IU School of Medicine Taskforce on Space, Assessments, and Long-Term Investments, the Eskenazi Medical Group External Compensation Committee, the IU Health Physicians Finance Committee and the IU Health Physicians Enterprise Alignment Transition Coordination Team.
She holds a bachelor's degree from North Park University in Chicago and a master of science in management from the Krannert Graduate School of Management at Purdue University.