Search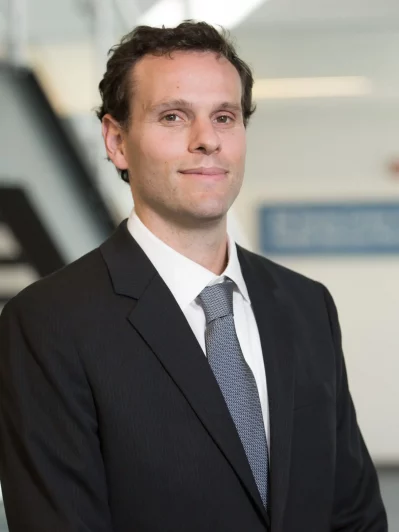 Research Scientist, Clem McDonald Center for Biomedical Informatics, Regenstrief Institute
Assistant Professor of Clinical Medicine, Indiana University School of Medicine
Chief Medical Information Officer, AMPATH
Dr. JJ Dick's research interests are focused on the creation of real-time data analytics to improve the quality of care delivered within the AMPATH care program, a partnership between Moi University, Moi Teaching and Referral Hospital, Indiana University, and the Kenyan government that builds holistic, sustainable health in Kenya and around the world.
Dr. Dick completed medical school at the University of Chicago Pritzker School of Medicine and trained in Internal Medicine at Columbia University Medical Center. He spent a year during medical school working for the Millennium Villages Project setting up OpenMRS in rural Uganda.
After finishing residency, Dr. Dick left for Eldoret, Kenya to serve as the internal medicine team leader with AMPATH. In July of 2015, he transitioned to serve as AMPATH's Chief Medical Information Officer and joined Regenstrief Institute as an investigator. In this capacity, he is helping to develop a point-of-care front-end and reporting framework on top of OpenMRS for the AMPATH care system.