Search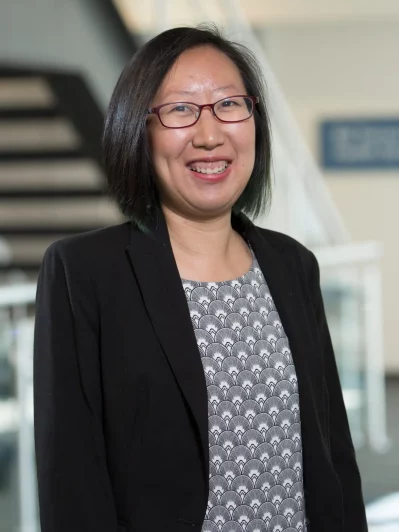 Research Scientist, William M. Tierney Center for Health Services Research, Regenstrief Institute
Assistant Professor of Medicine, Indiana University School of Medicine
Dr. Joy Lee is a health services researcher using mixed methods to examine electronic communication in healthcare, including communications from clinicians to other clinicians, and from patients to
their care team. In addition to electronic communication, she has special interests in improving chronic disease management, quality of care, and patient safety, through the use of health information technology, including social media.
Dr. Lee obtained her master's degree in health policy and management in the Harvard T. Chan School of Public Health and doctoral degree in health services research and policy from the Johns Hopkins Bloomberg School of Public Health, where she also completed a post-doctoral fellowship in health services research and policy. Dr. Lee holds an adjunct faculty appointment in the Department of Health Policy and Management in the Richard M. Fairbanks School of Public Health.