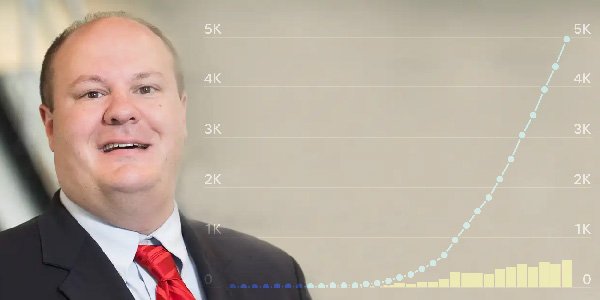 Brian Dixon, PhD, MPA, director of public health informatics at Regenstrief Institute and Indiana University Richard M. Fairbanks School of Public Health at IUPUI, has provided perspective on tracking cases of COVID-19 to Indiana and national media.
In interviews with Politico, Dr. Dixon spoke about how the United States healthcare system's data sharing infrastructure could hinder case tracking and provided perspective on the reporting of racial and ethnic characteristics of COVID-19 patients.
Coronavirus adds new stress to antiquated health record-keeping
Health professionals warn of 'explosion' of coronavirus cases in minority communities
Dr. Dixon also spoke to the IndyStar about how Indianapolis compares among other Midwestern cities and the role of testing in understanding the virus outbreak.
Health experts are calling Indiana an emerging coronavirus hot spot. But how bad is it?
Supplies still limit coronavirus testing, which could give incomplete picture of outbreak