Search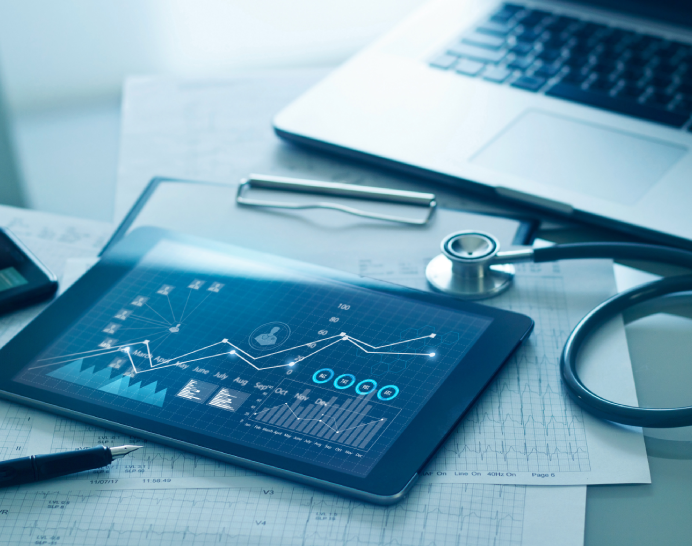 Data
Dashboards
Indiana is home to the nation's largest inter-organizational clinical data repository. The public and private sector data presented here — on emergency department visits, inpatient admissions and laboratory testing — aims to provide the most complete picture of the COVID-19 pandemic in our state.
We are presenting this dashboard to help augment the official data from the State of Indiana. The goal is to help our public health professionals, health systems, and other partners as they work to address this emergency.
View Data Dashboards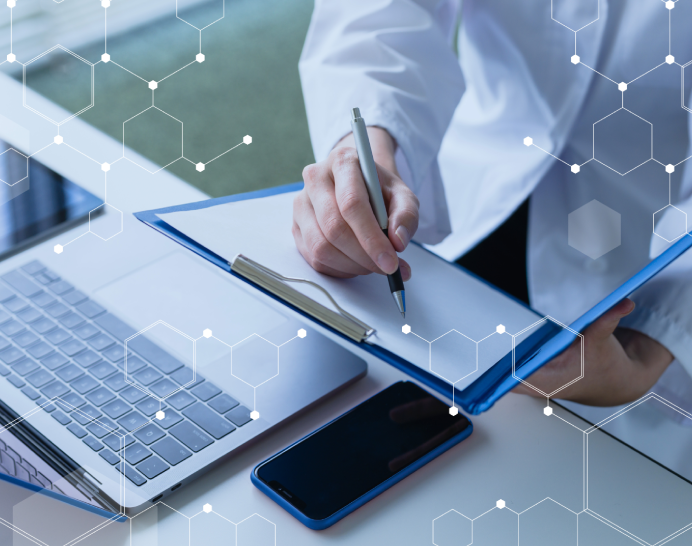 N3C/ LHB
Thank you for joining the Privacy Preserving Record Linkage (PPRL) hashing community for COVID data linkage. PPRL is a means of connecting records using secure, pseudonymization processes in a data set that refer to the same individual across different data sources while maintaining the individuals' privacy.
Linkage is defined here as any operation involving two or more datasets using de-identified cryptographic hashes (tokens) to match records associated with the same individuals anonymously, without ever using the individual true identifiers.
View N3C / LHB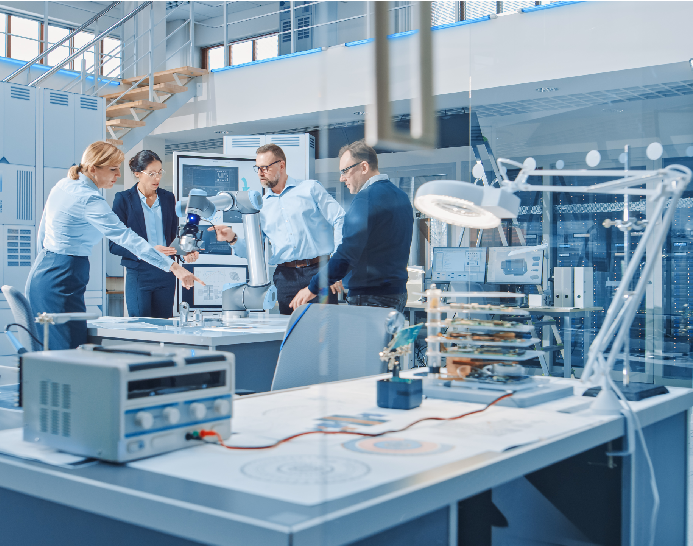 Industry Research
Office
The Industry Research Office (IndRO) facilitates and supports industry-funded research partnerships leveraging Regenstrief's extensive resources.
IndRO excels at managing collaborative scientific research partnerships between an academic institute and industry sponsors. We leverage the nation's oldest and largest health information exchange, innovative data analytics, and the expertise of faculty and researchers who are national leaders in their fields to produce quality, un-biased research that meets both the business needs of the sponsor and Regenstrief's mission of creating pathways for better health.
View Industry Research