Search
Making a Real Difference
Sam Regenstrief, a visionary in industrial efficiency and production techniques, was certain the healthcare system could be improved by applying advances in technology, engineering and biomedical science directly to clinical settings. We carry this vision forward by investing in solutions that make healthcare more accessible, more efficient and more equitable for all.
For more than 50 years, the Regenstrief Institute has developed real-world solutions to address challenges across multiple areas of healthcare. These solutions allow healthcare providers and researchers to have access to better data, improved diagnostic tools, and helpful decision support resources.
Decision
Support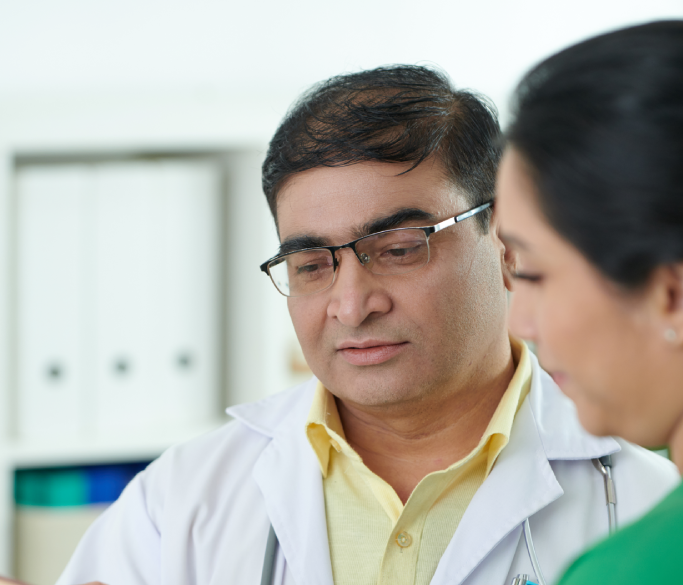 Data can help healthcare providers make informed, personalized care decisions, but with new data constantly being created, it quickly becomes time-consuming and overwhelming. The goal of decision support is to sort through mass amounts of data and identify the key pieces needed by the provider. Regenstrief Institute is working on a variety of decision support tools, such as risk prediction algorithms, apps to retrieve information from the health information exchange and tools to alert providers about the need for preventive care, drug interactions and other clinical monitoring. The goal is to increase the quality, efficiency, outcomes and cost-effectiveness of care. Read more about the solutions being used in real-world settings.
Screeners &
Surveys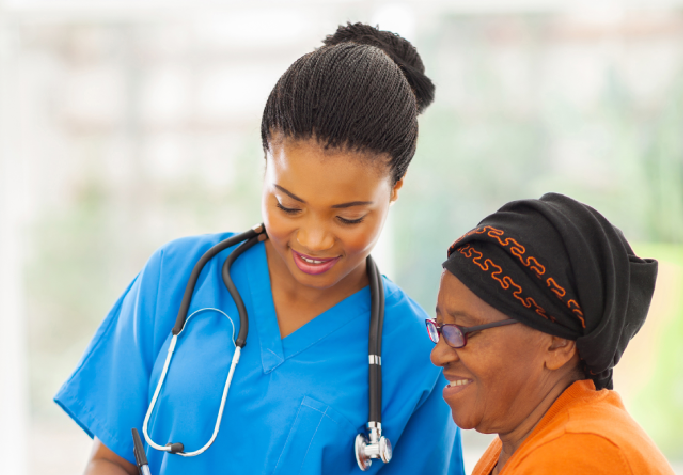 Asking the right questions is an important part of the diagnostic process. Screeners and surveys are tools that help healthcare providers diagnose patients with various disorders or measure their experiences. They are designed to fit into the clinical workflow. Regenstrief Institute research scientists have developed some of the most widely used screeners in the world and continue to develop, test and implement new ones.
Data Mining
Tools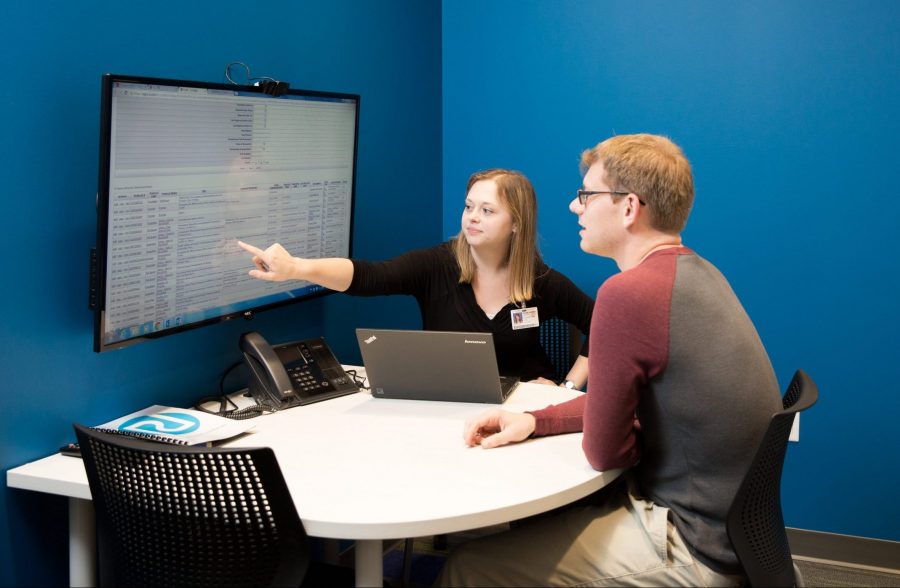 Sorting through data is an overwhelming and time-consuming task. Regenstrief Institute research teams have created data mining tools that enable researchers to dig deeper into information, making it easier to extract information to create cohorts, patient registries and answer other research queries.
Open Source

Solutions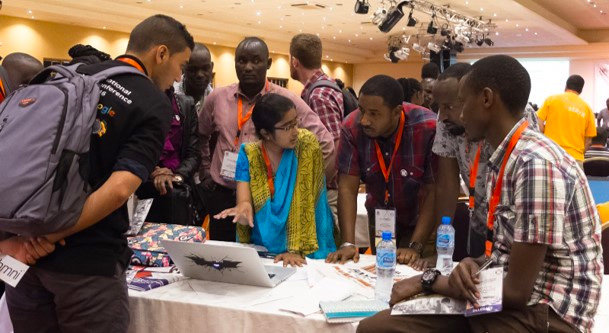 Regenstrief Institute plays significant roles in worldwide organizations designed to enable resource-constrained areas to utilize health information technology. The open source infrastructures can be tailored to an area's specific needs and limitations, and a global support community helps maintain and improve the health data sharing solutions.
Care
Models
Following the vision of Sam and Myrtie Regenstrief, research scientists are working to make healthcare more efficient and equitable. By developing, testing and implementing novel care models, research teams have been able to improve patient care while also addressing the needs of families and caregivers and saving the healthcare system money.