Search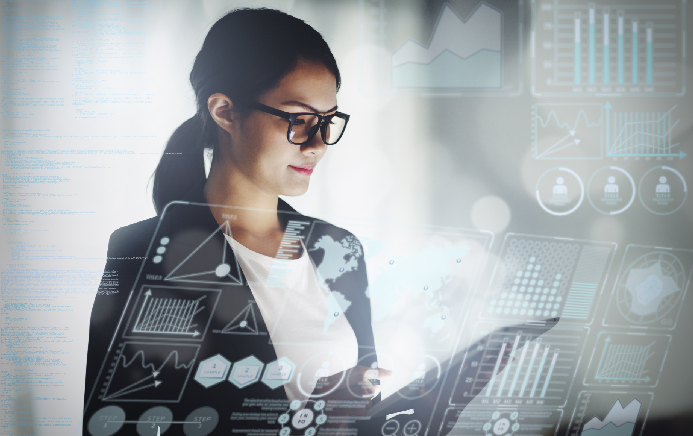 Informatics
Informatics has been a major strength of Regenstrief Institute since its creation in 1969. The role of informatics — the study of processing data for storage and retrieval – in healthcare grows as the amount of available data swells.  
Regenstrief created one of the first health information exchanges and electronic physician order entry systems. Now managed by the Indiana Health Information Exchange, the Indiana Network for Patient Care is one of the nation's oldest and largest HIEs, with billions of data points from hospitals and providers across the state. 
The Regenstrief Medical Record System (RMRS), a proprietary electronic health record system, was in use at Eskenazi Health (formerly Wishard) until the mid-2010s.   
As the amount of data grows significantly every day, Regenstrief research scientists are putting it to use to improve health and healthcare. Efforts include matching data from disparate sources, using it to create clinical decision support tools, utilizing technology to deliver health information and analyzing that to provide insights to improve patient safety and outcomes and public and population health while also saving time and money for patients and health systems.