Search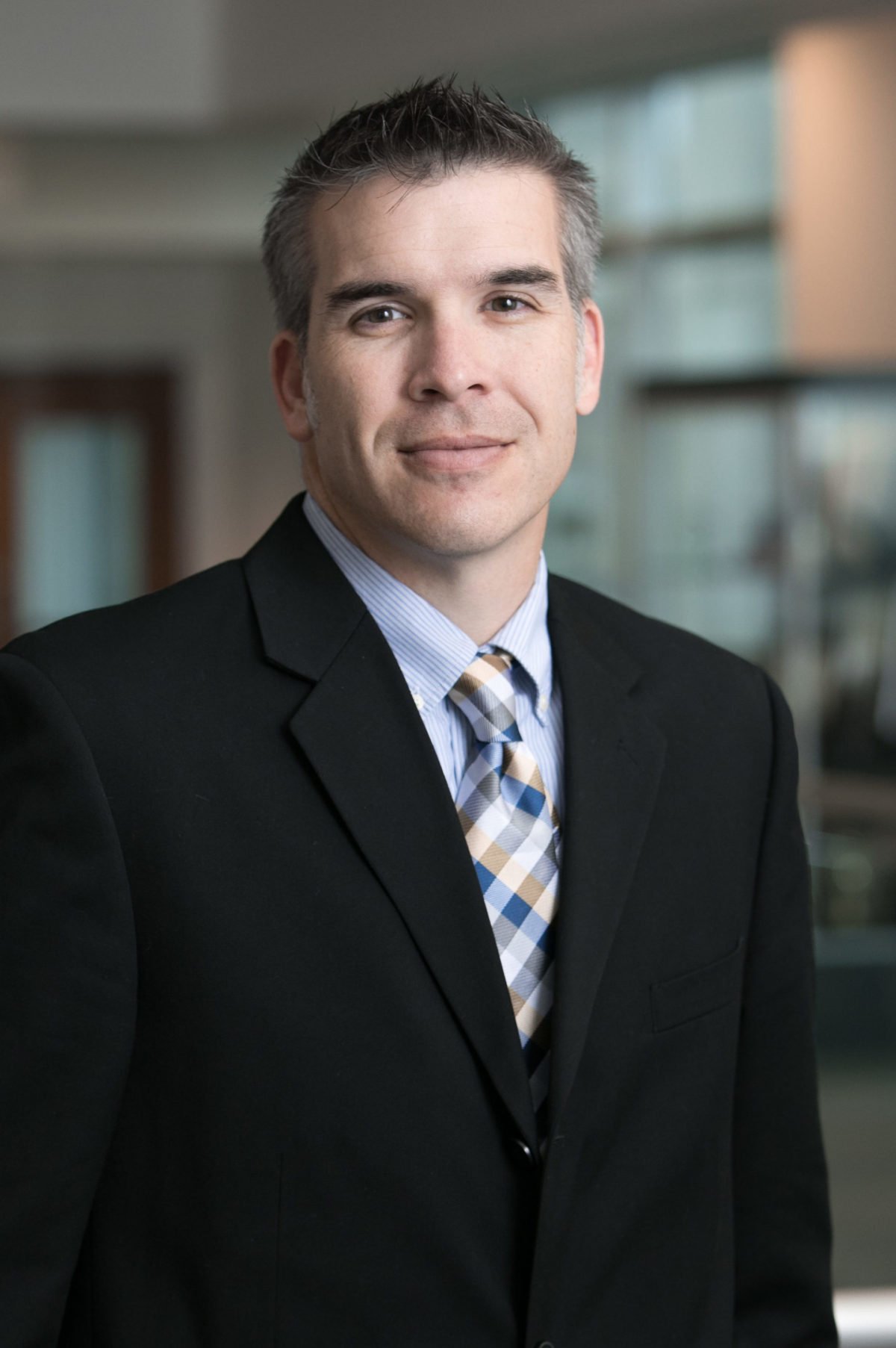 Research Scientist, Clem McDonald Center for Biomedical Informatics, Regenstrief Institute
Director, Center for Health Policy, Indiana University Richard M. Fairbanks School of Public Health at IUPUI
Professor & Vice-Chair of Health Policy & Management, Indiana University Richard M. Fairbanks School of Public Health at IUPUI
Dr. Joshua Vest is a health services researcher with an interest in the organizational determinants and effectiveness of health information technology and systems.
Most of his work is focused on the adoption, utilization, impact, and policy issues of technologies that facilitate the sharing of patient information between different organizations. His work with health information exchange has ranged from organizational adoption and strategy to impact on outcomes such as readmission rates, repeat imaging, and costs. His 95+ peer-reviewed publications have employed a variety of research techniques from large-scale database analyses, to geographical information system mapping, to survey research, to qualitative focus groups and interviews. As a former local public health practitioner, Dr. Vest has a particular interest in effective public health information systems.
Dr. Vest is also Director of the Center for Health Policy at the IU Richard M. Fairbanks School of Public Health at IUPUI, the hub of health policy and management of scholarly activity in Indiana with the mission of generating evidence to inform decision making for Indiana and beyond. The Center for Health Policy conducts rigorous research and evaluation on health system performance with a specific focus on population health and analytics; substance abuse and mental health services; and public health systems and services research.