Search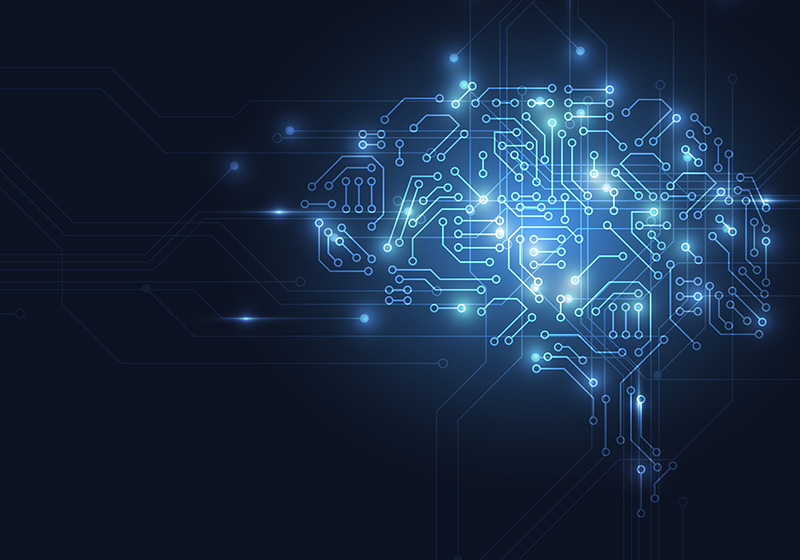 AI / Machine
Learning
As technology evolves, artificial intelligence (AI) is becoming a part of everyday life, and that includes healthcare. Complex algorithms can be used to help clinicians make care decisions and identify patients at risk of diseases, complications and more. But AI implementation is in its very early stages. Regenstrief Institute is conducting extensive research and testing to develop tools that improve patient care.  
Artificial intelligence can be a tool to help clinicians maximize the time they have with their patients and also understand outside factors that may be influencing a patient's health.  Regenstrief researchers are working on a number of clinical decision support solutions using machine learning and natural language processing to analyze information from electronic health records (EHRs) and data on social determinants of health.  Research scientists have collaborated with partners to create a number of different tools already in use in real-world settings, including Child Health Improvement Through Computer Automation (CHICA), HealthDart and Uppstroms. Other projects involve algorithms to identify patients who might be most at risk for a certain outcome or disease. 
Artificial intelligence can also be useful in public health reporting and disease tracking. Research from Regenstrief Institute and IUPUI found that machine learning tools were as good as, or better than, human reviewers in detecting cancer cases using data from free-text pathology reports. They  also use AI to investigate associations between symptom clusters and disease. Researchers continue to build natural language processing tools and explore ways to leverage AI and health information exchanges to better identify cases of disease, symptoms, risk factors and other information that will lead to improved public health and public health reporting.   
Through its research and innovative solutions, Regenstrief is helping to shape how artificial intelligence is developed and applied in healthcare. Through collaboration with external partners, researchers are able to test, refine and implement new tools that will usher in a new era in healthcare.