Search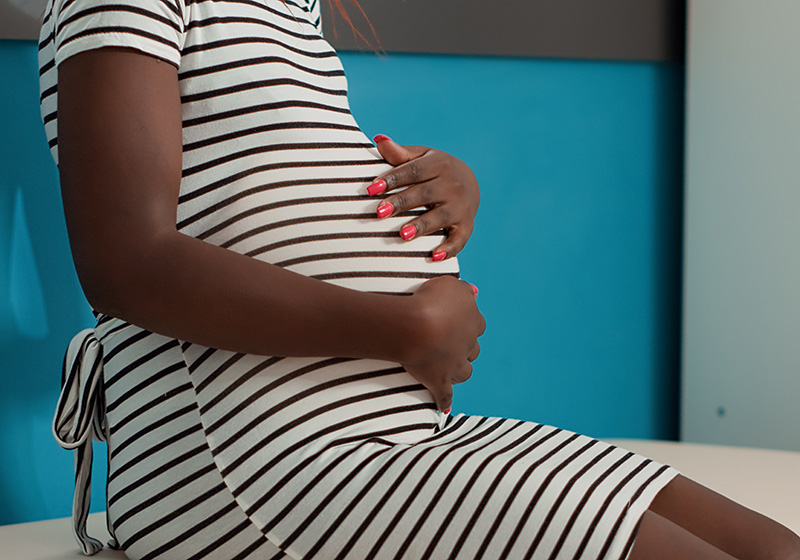 Health Disparities & Equity
Research
Health equity has been a core value of the Regenstrief Institute since its inception. Sam Regenstrief was devoted to improving access to and delivery of healthcare for all people—a mission the Institute carries on today.
To know how we can improve healthcare for marginalized groups, we must understand both where and why inequalities exist. Our work focuses on identifying health disparities in the current healthcare system, discerning the causes of those disparities, and developing, testing and implementing solutions. In a world increasingly dependent on artificial intelligence, we also advocate for algorithmovigilance—monitoring machine learning to identify bias and prevent unintended consequences.
Related
News & Stories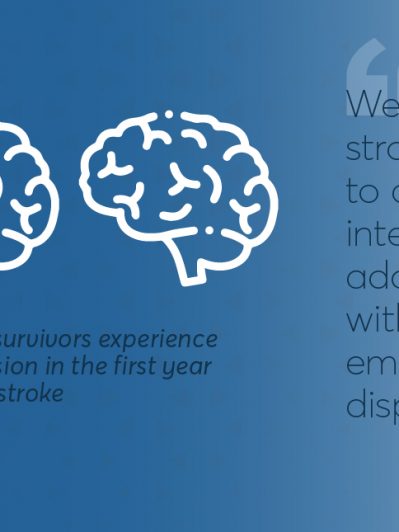 July 20, 2022
The gap remains unaltered despite changing attitudes toward mental health About one in three stroke survivors will experience depression in the first year after a stroke....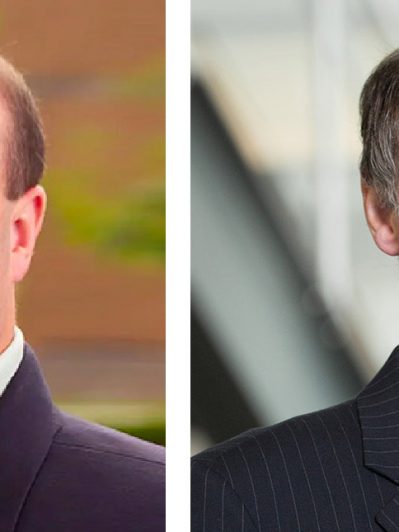 July 13, 2022
Regenstrief Institute and Indiana University have received a second five years of support from the National Library of Medicine (NLM), part of the National Institutes for...