Search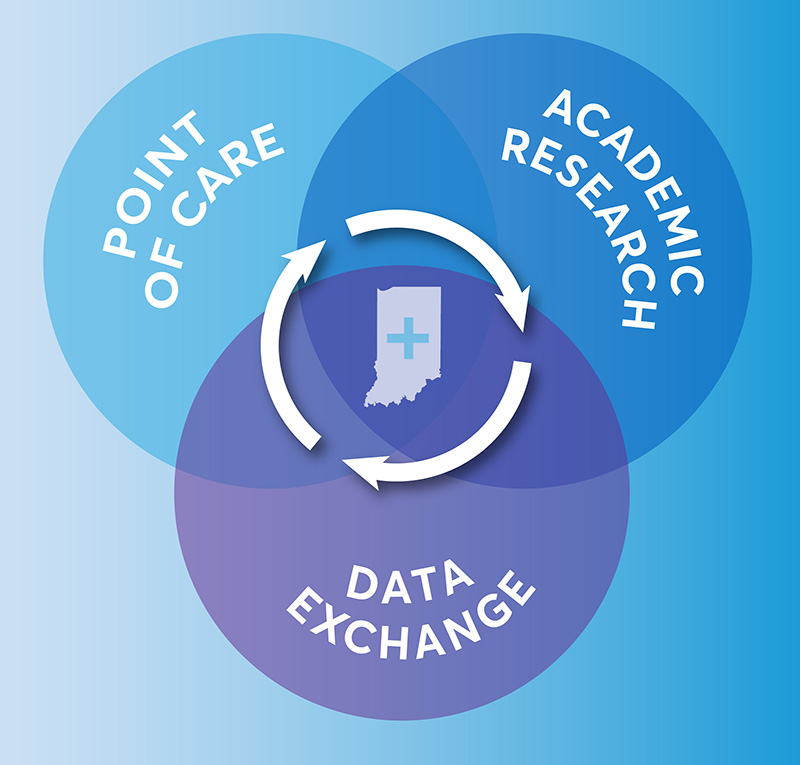 The answers to even the most complex health and healthcare challenges lie at the intersection of clinical care, research, and education. The Learning Health Informatics (LHI) Program aims to solve these challenges by combining the principles of health informatics and a learning health systems approach. The LHI Program collaborates with multiple organizations such as the Indiana University (IU) School of Medicine, IU Health, Eskenazi Health, and the Indiana Health Information Exchange, to promote health and healthcare improvements across Indiana while supporting innovation that creates impactful and sustainable improvements.
Current research focus areas include clinical decision support, health disparities, quality of care, social determinants of health, and population health.
Mission
Improve health by using patient and other information to transform healthcare through continued innovation and evaluation.
Vision
A world where a cycle of data analysis, system improvements, and innovation sustains improvement in healthcare delivery and outcomes for all- clinicians, patients, caregivers, researchers, and educators.
Meet the Learning Health Informatics Team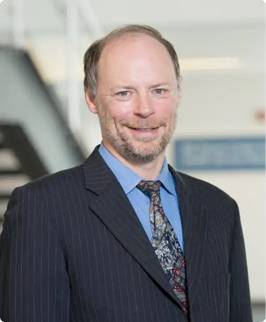 Titus K. Schleyer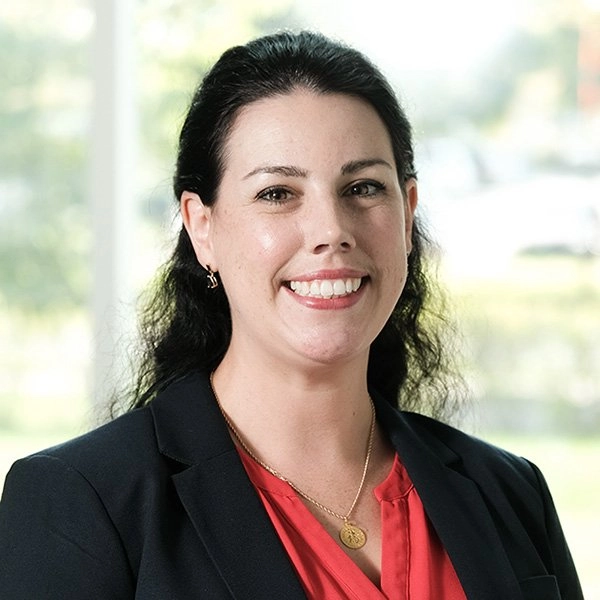 Rebecca Rivera, PhD
Monica Deck
Monica Deck
Project Manager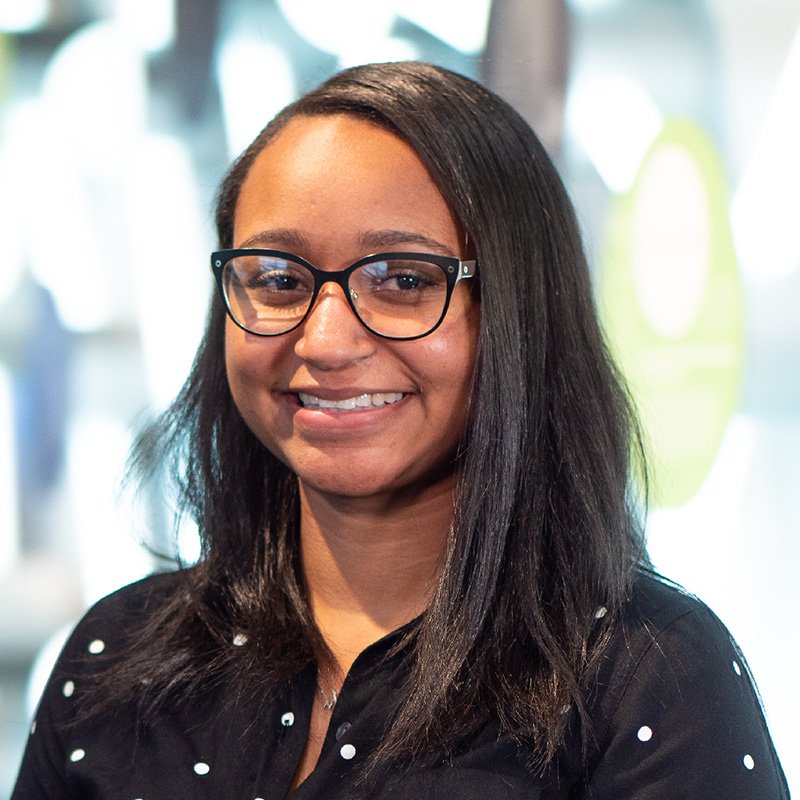 Kim Gourdouze
Kim Gourdouze
Program Assistant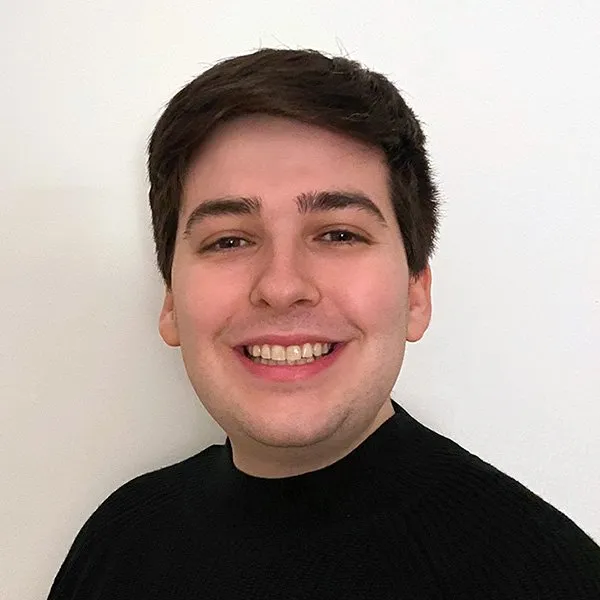 Stephen O'Brien
Stephen O'Brien
Project Coordinator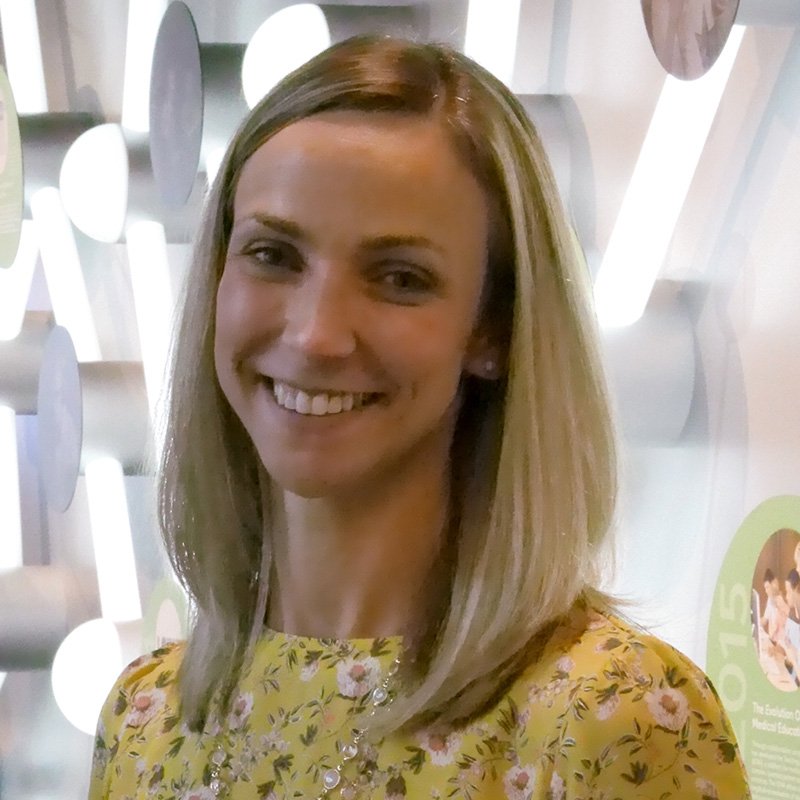 Sarah Zappone
Sarah Zappone, MPH
Program Manager