Search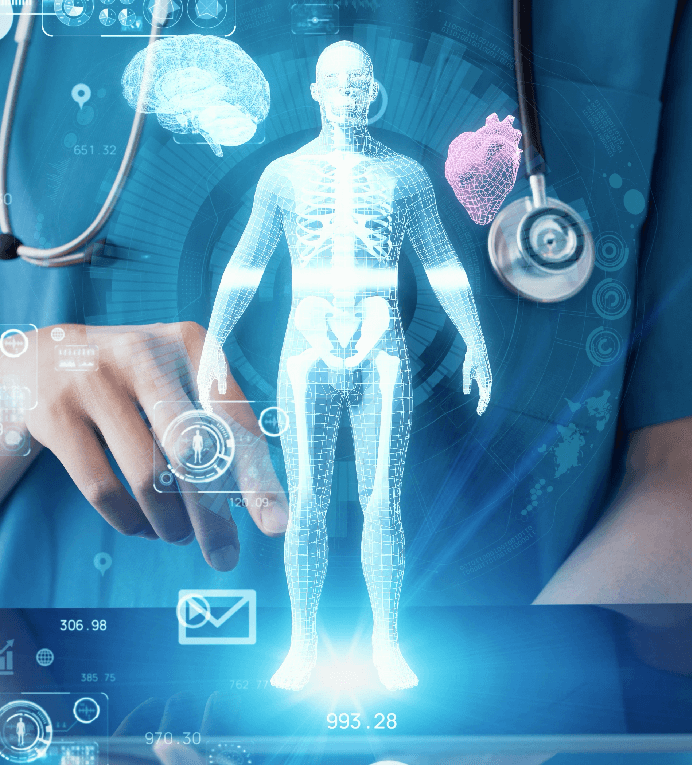 Health equity through information
technology
By design, our Global Health Informatics Program is comprised of individuals from various backgrounds, cultures, and experiences. We are deliberately external facing in our collaborations. By working with colleagues around the world, we support the development and implementation of an increasingly well-defined set of principles, approaches, and open technologies designed for use in resource-limited settings.
With Regenstrief's strong international reputation, we are often asked to spearhead new health informatics communities of practice that support our mission and vision. We believe these communities foster innovation, build local capacity, and provide the frameworks and ecosystems that empower emerging economies to develop and support themselves. Regenstrief's GHI program has a fundamental role to play in creating, leading, and participating in these communities of practice. We currently lead two of these open source communities of practice which are committed to empowerment and equity: OpenMRS, and OpenHIE. Our devotion to these two communities reflects our belief that global health informatics is an essential component to community wellness and transformation.
Our
Mission
To achieve health equity for resource constrained communities through health information technologies.
Our
Vision
A world where health information technology directly contributes to the sustained elimination of global health disparities.
Areas of Effort
Open Source Platforms
OpenMRS: Open Medical Records System
The mission of OpenMRS is to improve health care delivery in resource-constrained environments by coordinating a global community that creates a robust, scalable, user-driven, open source medical record system platform. Most deployments are run by independent groups who carry out the work on the ground with technical support and training provided by the collective OpenMRS community of contributors and implementers around the world.
The OpenMRS community has thousands of members in every part of the world. Each software release involved large numbers of these volunteers from all backgrounds.
Learn more about OpenMRS and how to get involved.
Implementation Science
AMPATH: Academic Model Providing Access to Heathcare
The mission of the AMPATH Informatics department is to provide effective and innovative information technology services to support and drive the ongoing mission of AMPATH in Western Kenya. GHI supports this mission in four key health domains: HIV care, Primary Healthcare, Maternal and Child Health, and Chronic Disease Management. Projects include:
Mobile Device Development & Support
Pharmacy Dispensing Event Tracking System
Forms Development
Data Quality/Analysis
Lab/EMR Interface
MOH/Program Report Design
Learn more about AMPATH projects happening in Kenya.
Health Information Architecture
OpenHIE: Open Health Information Exchange
The mission of OpenHIE is to improve the health of the underserved through the open, collaborative development and support of country driven, large scale health information sharing architectures. OpenHIE is a community of practice made up of diverse organizations and people that are working to meet the aspirational goal of improving health through the better use of information.
Multiple countries have begun to leverage or explore OpenHIE's approaches, reference technologies, and community processes to support their real world use cases.
Learn more about OpenHIE, our architecture and how to get involved.
Meet the GHI Team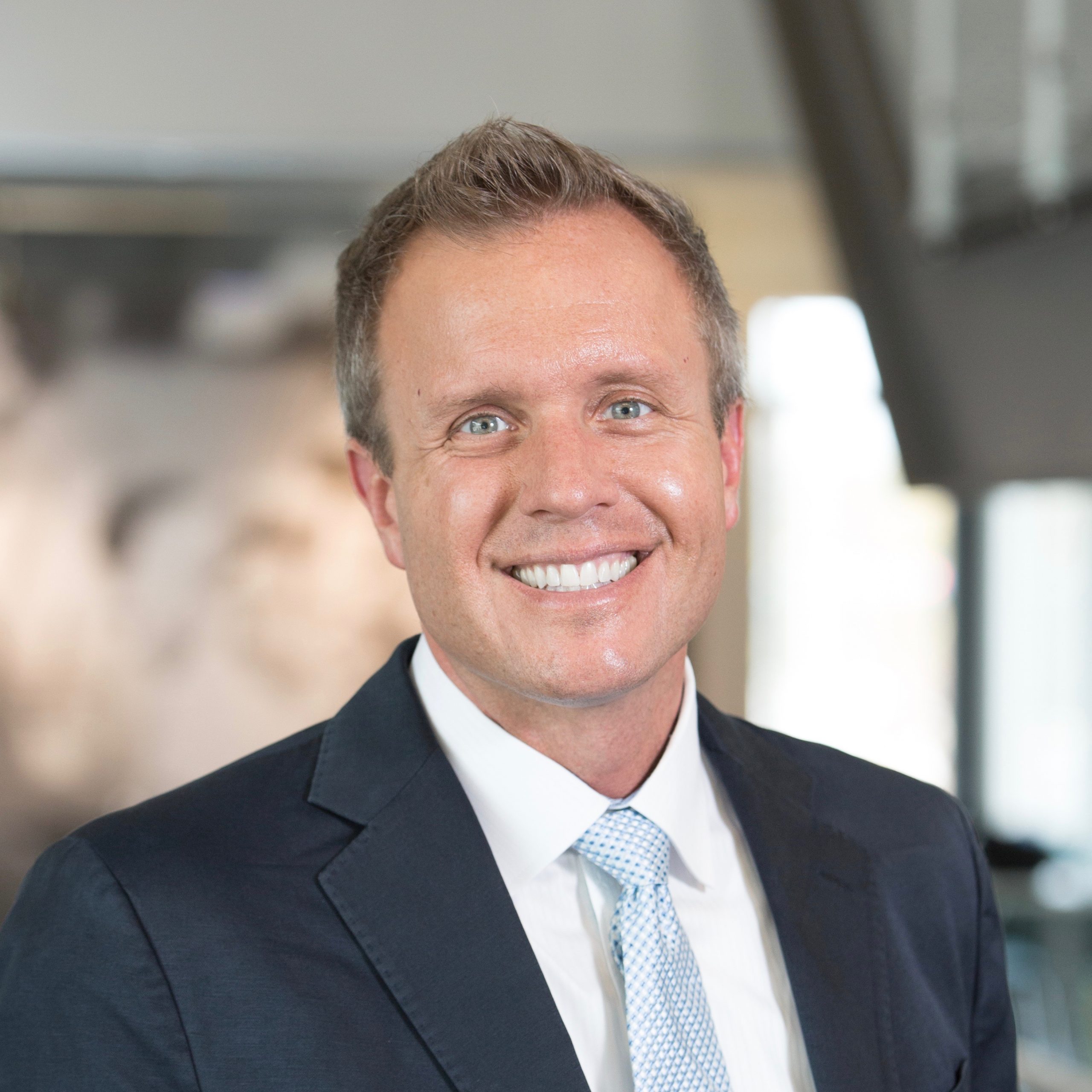 Paul Biondich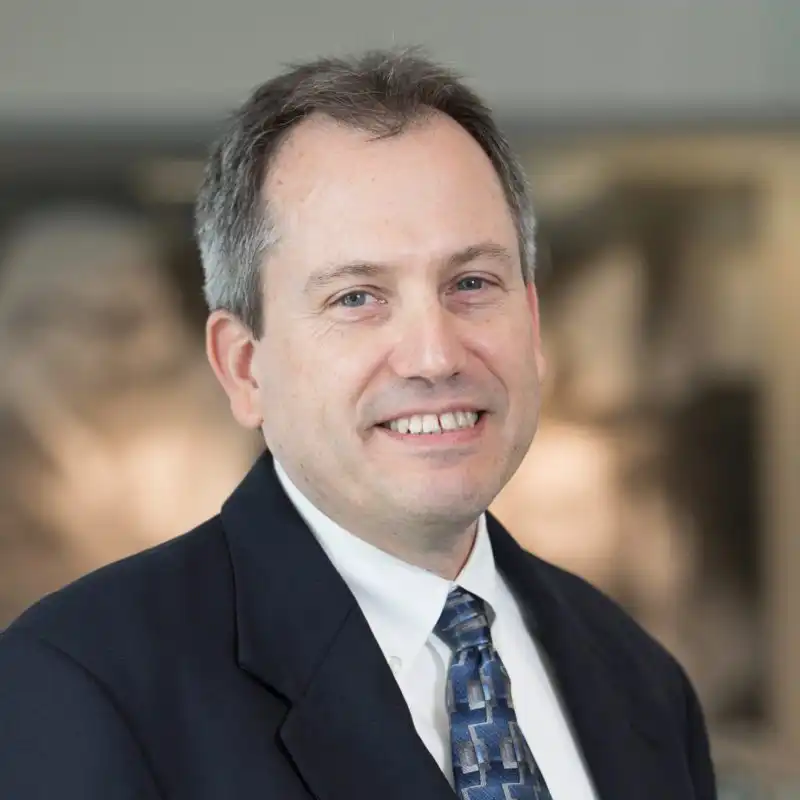 Dr. Burke Mamlin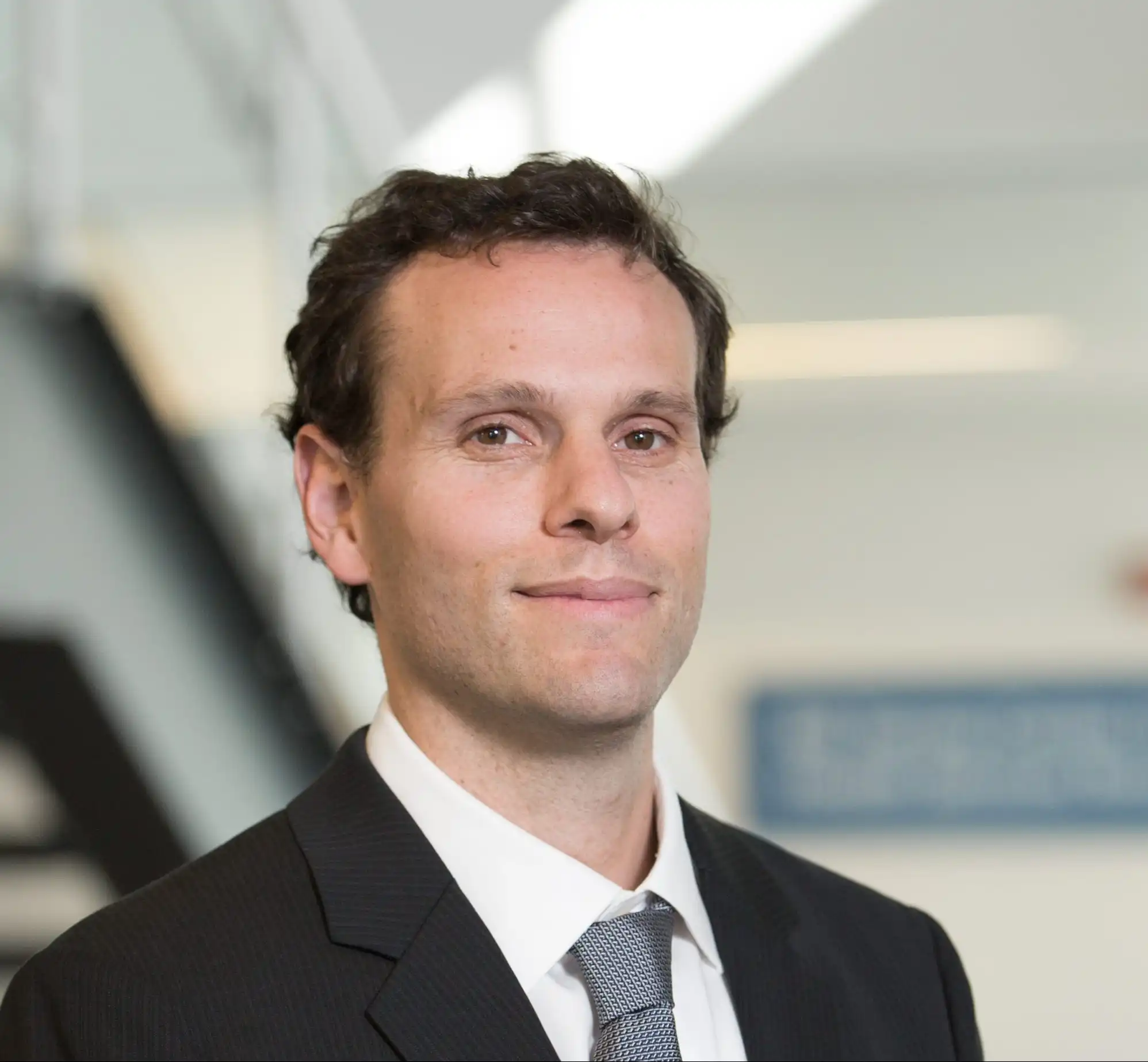 Jonathan Dick, MD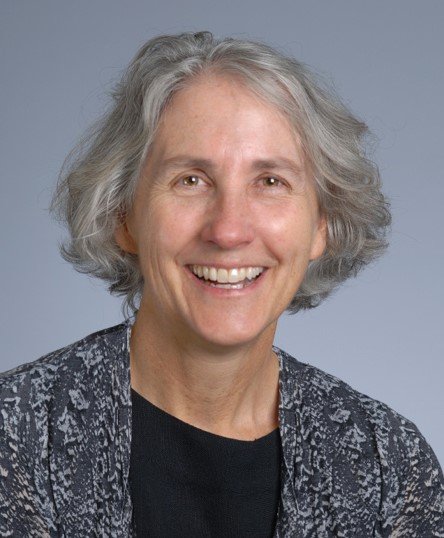 Theresa Cullen
Theresa Cullen, MD, MS, FACMI
Affiliated Scientist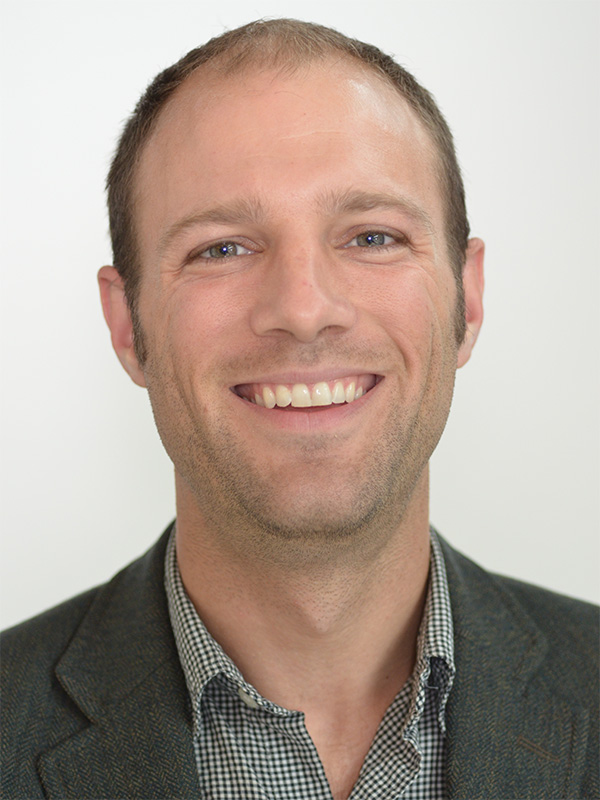 Jon Payne, MS
Jon Payne, MS
Affiliated Scientist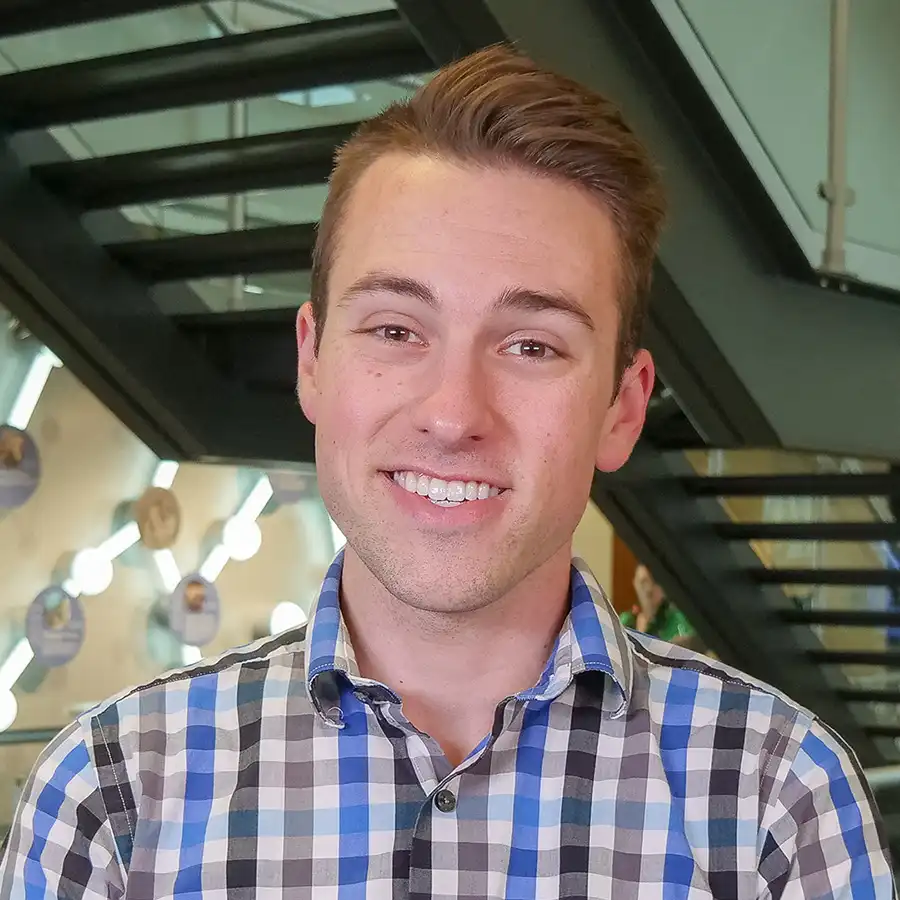 Joseph Amlung
Joseph Amlung
Senior Technical Advisor
Christopher Bell
Chris Bell
Technical Project Manager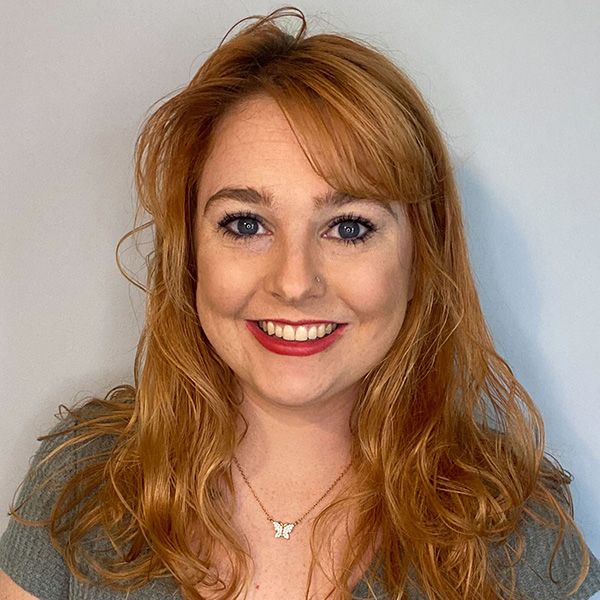 Shelby Guthrie
Shelby Guthrie
Project Coordinator I
Mary Pittman
Mary Pittman
Project Manager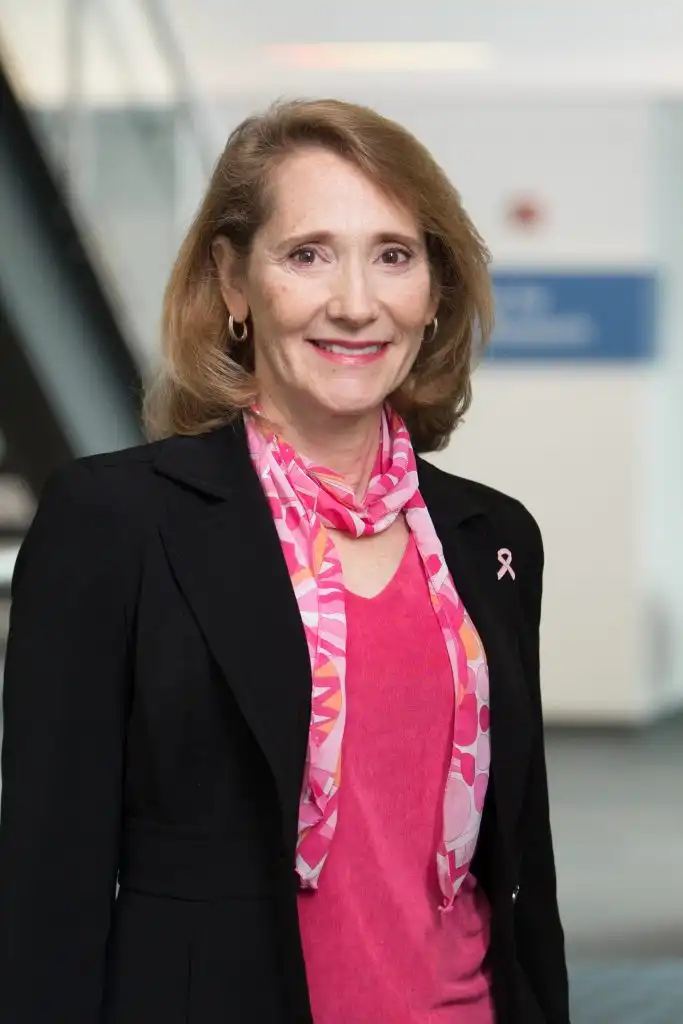 Cindi Hart
Cindi Hart
Senior Technical Advisor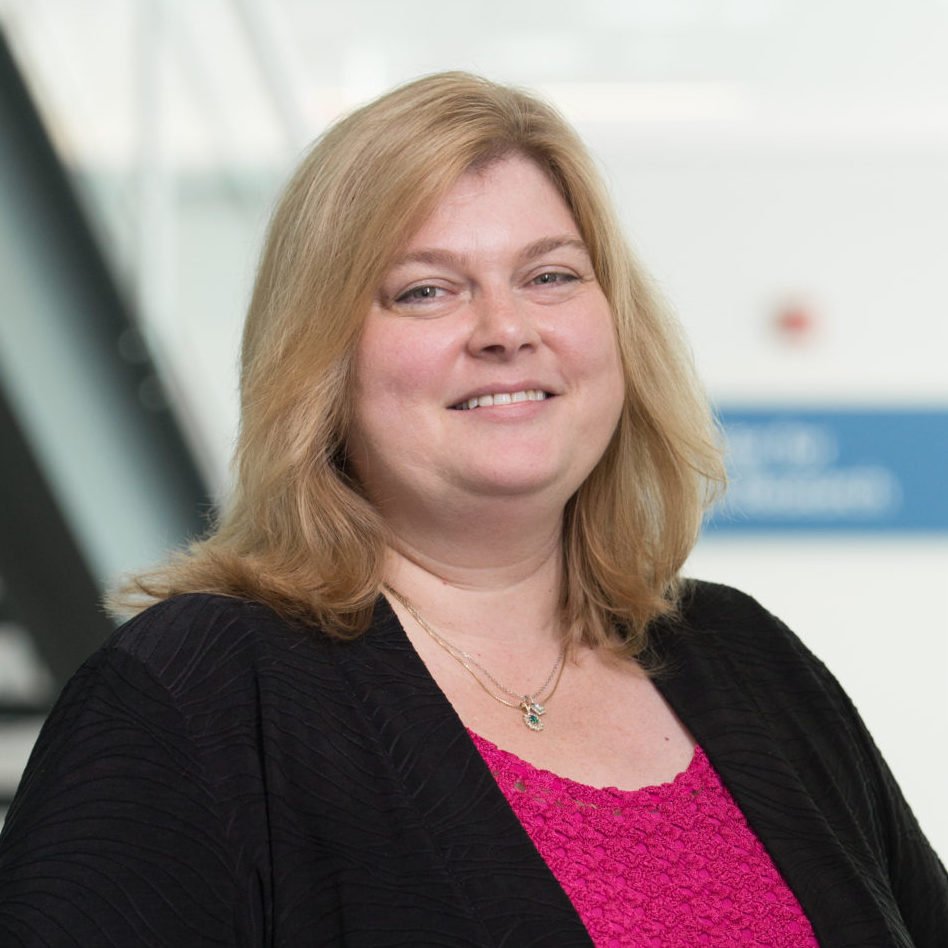 Jennifer Shivers
Jennifer Shivers
Senior Integration Architect
Morgan Smith
Morgan Smith
Program Assistant III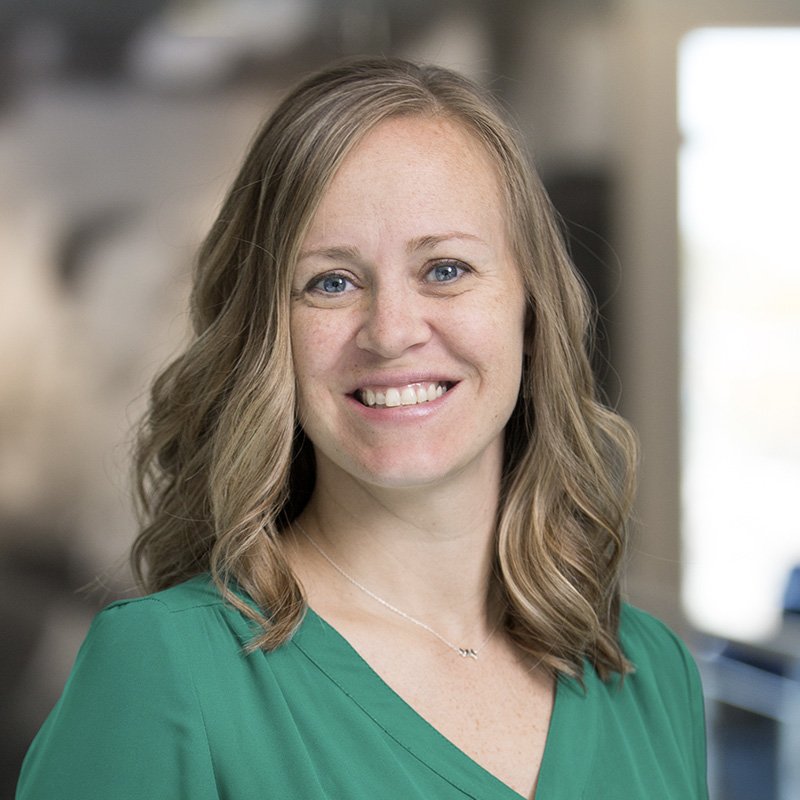 Jamie Thomas
Jamie Thomas
Senior Community Manager, OpenHIE
Michael Tucker
Michael Tucker
Project Manager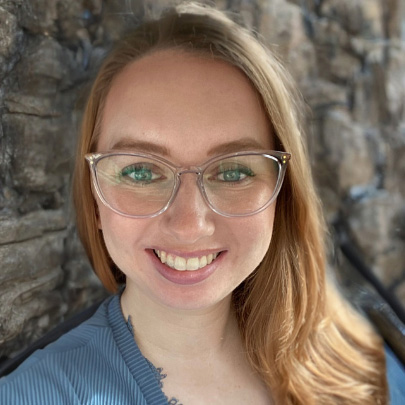 Kasey Upchurch
Kasey Upchurch
Community Manager