Search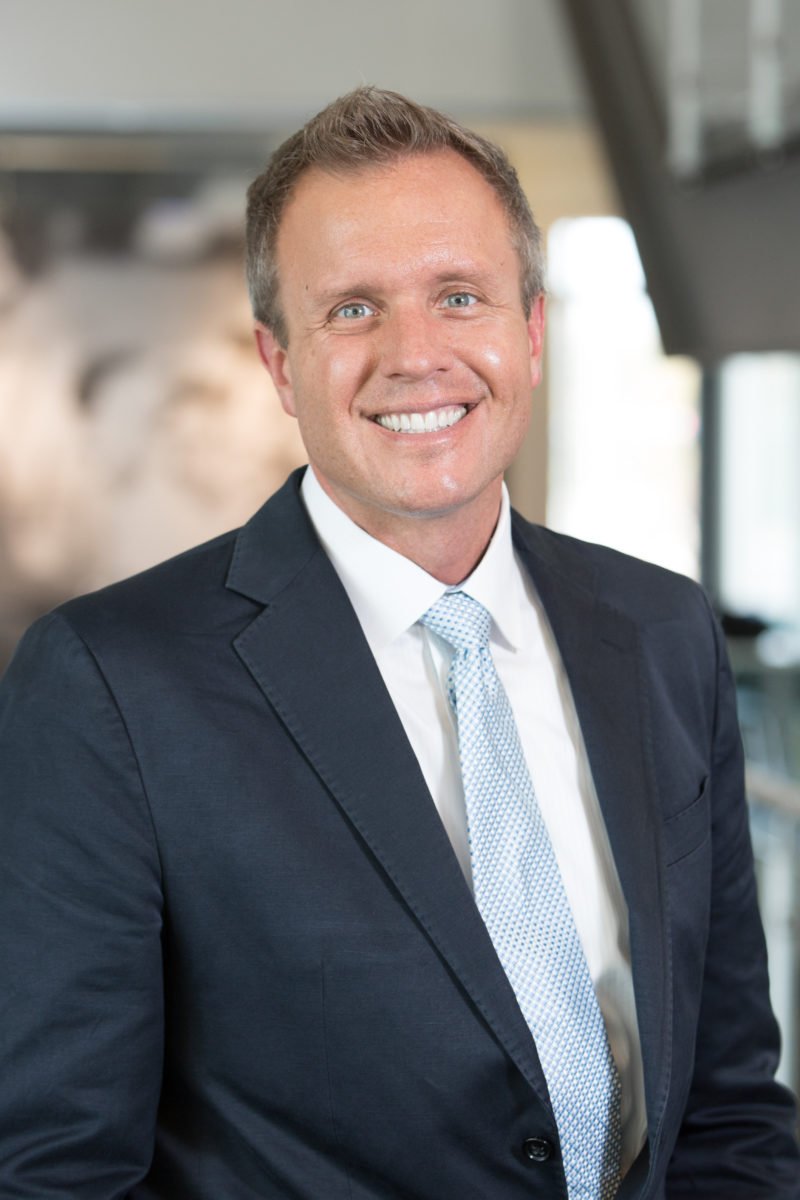 Research Scientist, Clem McDonald Center for Biomedical Informatics, Regenstrief Institute
Director, Global Health Informatics Program, Regenstrief Institute
Professor of Pediatrics, Indiana University School of Medicine
Dr. Paul Biondich is a senior medical informatics researcher and pediatrician whose research interests include informatics interventions in resource-constrained environments, decision support systems and open communities of practice. He is the Co-Founder and Project Lead of OpenMRS, an open source medical record system platform to support underserved populations currently deployed in more than 80 countries worldwide.
He is very active in international health information architecture development efforts, both through his leadership of the World Health Organization (WHO) Collaborating Centre in Medical Informatics and in the formation of a new adaptive technical assistance community that supports national planning and implementation of health information sharing architectures (OpenHIE).
In his leadership role of Regenstrief's Global Health Informatics program, he participates in a wide variety of strategically important research and development health informatics initiatives for PEPFAR, the Gates Foundation, CDC, USAID, and GIZ.