Search
The mission of Regenstrief Data Services is to leverage Regenstrief Institute's data and informatics assets to support the pursuit of innovative healthcare solutions. RDS provides data and expertise to those seeking answers to important scientific questions in all stages of development, from study design to algorithm validation to implementation.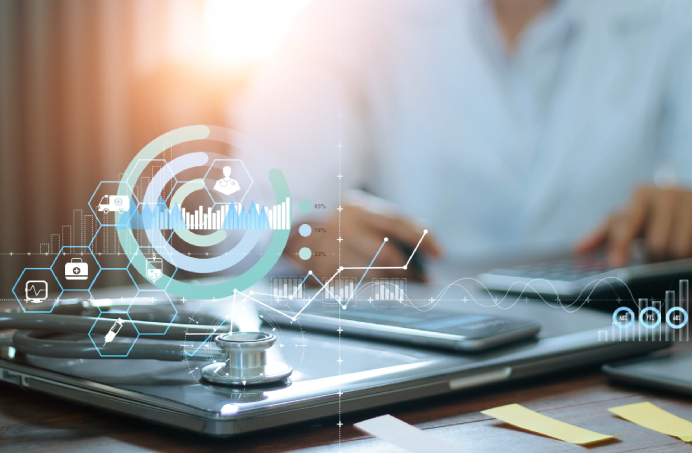 Our
Services
Regenstrief Data Services assists researchers by providing efficient facilitation of research questions from inception to clinical practice.
We are the central point of access to data from the Indiana Network for Patient Care, as well as the electronic medical record data warehouses for IUHealth and Eskenazi.
View Our Services
Need preliminary data for a
grant?
Request aggregate counts preparatory to research, provided at no cost to Regenstrief and Indiana CTSI member investigators.
Submit Request
Already have

funding?
If you've received an award and have IRB approval, you're ready to request a data extraction.
Submit Request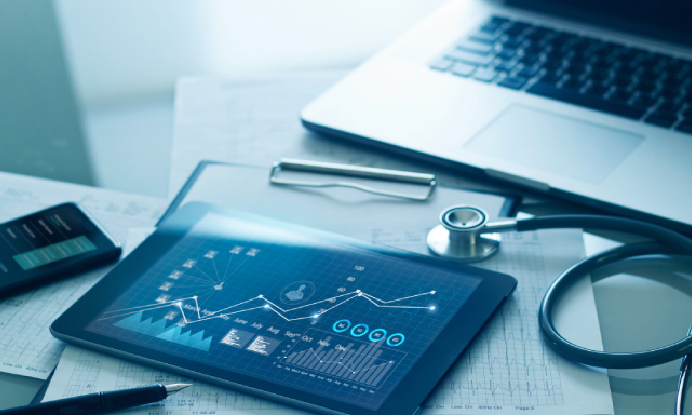 The
Data
The Regenstrief Data Services team provides an array of services while ensuring the safe keeping and handling of protected health information (PHI).
Data analysts will help investigators identify the necessary agreements and safe storage options to ensure the privacy of the patients and compliance of IRB protocols.
View Data Sources
RDS by the
Numbers

153
Datasets
Provided

239
Feasibility
Requests Filled

214
Researchers
Served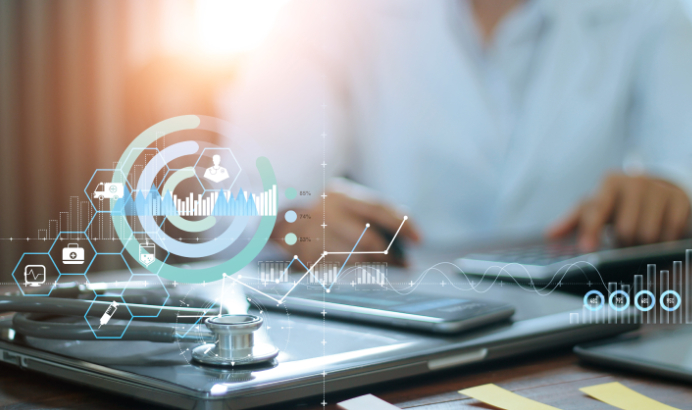 Our
Networks
Regenstrief Data Services works closely with national and international partners to provide robust and varied datasets. These collaborations allow access to data from a wide variety of sources, providing added depth to information available for research requests.
View Our Networks