Search
National &
International

N3C
The National Institutes of Health has launched a centralized, secure enclave to store and study vast amounts of medical record data from people diagnosed with coronavirus across the country. It is part of an effort, called the National COVID Cohort Collaborative (N3C). Regenstrief Institute is a participating data contributor and active member of N3C. This enables the greater campus community — IU campuses, Notre Dame and Purdue — access to the N3C data resource. If you would like to explore this data source for your research needs, please email askrds@regenstrief.org for more details or submit a data request.
Regenstrief serves as the Honest Data Broker, handling data requests and managing the privacy-preserving record linkage (PPRL) process using technologies and approaches that ensure N3C data are shared safely, securely and privately, all in compliance with HIPAA standards. Such de-identified linkages will help to address the challenge of securely assembling patient-level data that is traditionally fragmented and difficult to use across large-scale clinical research efforts.

PCORnet
Regenstrief is a proud member of PCORnet®, giving researchers access to real-world data at a national scale. This nation-wide collaboration offers the capacity to conduct transformative, high-impact clinical research with a unique combination of real-world data, patient partnerships, and health services research capabilities. PCORnet's data draws from an unparalleled number of electronic health records (EHRs) with growing links to patient-reported and health plan data to create a powerful, standard data set that facilitates large-scale, multi-site research. Rigorously curated query processes and secure transfers make PCORnet an ideal platform for pragmatic trials and observational research.

OHDSI
Regenstrief is a member of the Observational Health Data Sciences and Informatics (OHDSI) collaboration (pronounced odyssey), which enhances the value of health data through large-scale analytics. This established network of international researchers and observational health databases generates evidence that promotes better health decisions and better care. OHDSI's common model standardizes data to enable queries across the network and offers a suite of tools that enable data visualization and population-level research.
Testimonial
I used RDS for extracting data on EHR usage logs and on clinician decisions. First, this provides baseline data for an upcoming intervention — a clinical decision support system to be used in primary care. Second, it will provide outcomes data post intervention to understand the effects of the intervention on clinician behavior."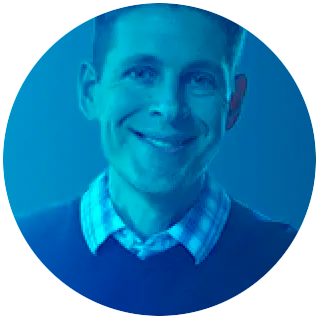 Chris Harle, PhD
Professor, Health Outcomes and Biomedical Informatics, University of Florida College of Medicine Chief Research Information Officer, University of Florida Health
State & Regional
Networks

Indiana CTSI & the ACT Network
Founded as a statewide partnership among Indiana University, Purdue University and the University of Notre Dame, the Indiana CTSI provides valuable research expertise, financial support and infrastructure such as lab equipment and technology. These resources, funded in part by the universities and the NIH's Clinical and Translational Sciences Awards Program, enable the Indiana CTSI to support high-quality translational science at the state's premier research universities.
The ACT Network is a real-time platform allowing researchers to explore and validate feasibility for clinical studies across the NCATS Clinical and Translational Science Award (CTSA) consortium, from their desktops. ACT helps researchers design and complete clinical studies, and is secure, HIPAA-compliant and IRB-approved.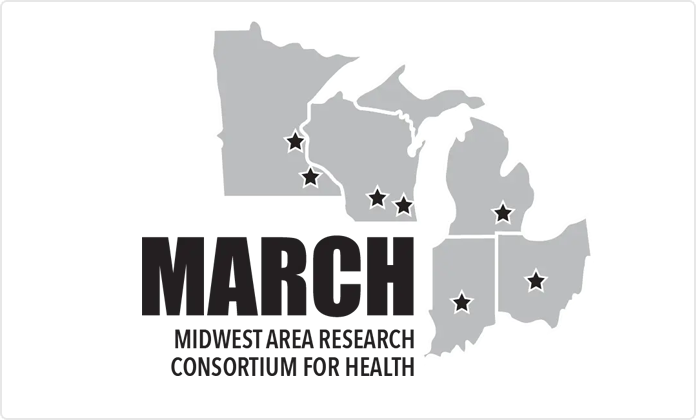 Midwest Area Research Consortium For Health
Regenstrief Institute is a member of the Midwest Area Research Consortium for Health (MARCH). The mission of MARCH is to improve health through collaborative multidisciplinary clinical research and integration of evidence into clinical practice.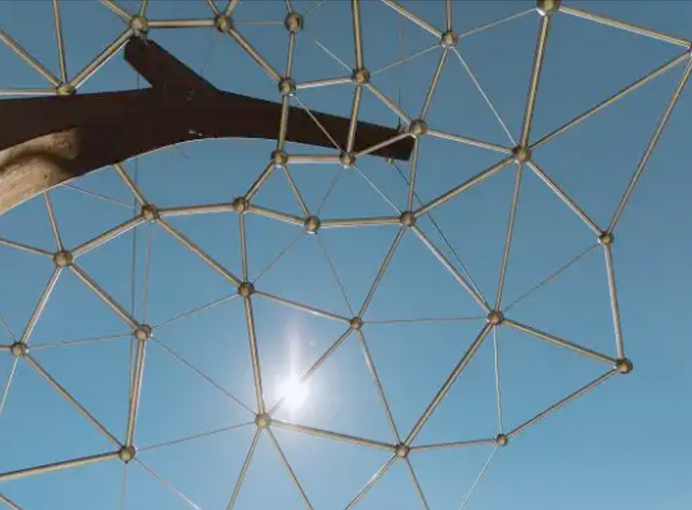 Indiana Addiction Data Commons
In order to lower the barriers to data access related to the opioid crisis, Regenstrief Institute partners with data providers and stakeholders around the state to maintain the Indiana Addiction Data Commons (IADC). The IADC provides a more streamlined mechanism for researchers interested in obtaining both clinical and non-clinical data elements, such as information on policy, criminal justice, treatment resources, environmental factors, and population demographics that have remained largely siloed between various organizations. The IADC allows researchers to better understand the breadth and depth of information available and enables easier, standardized access to that data.
Learn More