Search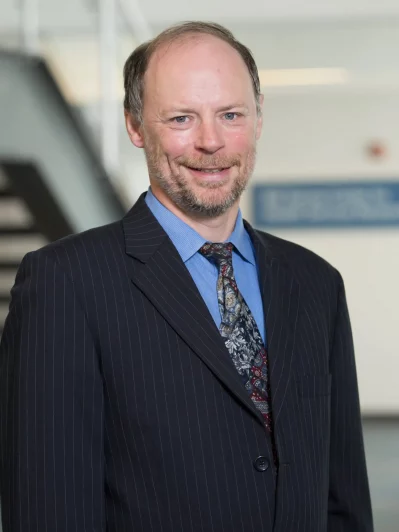 Titus K. Schleyer, DMD, PhD, FACMI, FAMIA
Research Scientist, Clem McDonald Center for Biomedical Informatics, Regenstrief Institute
Program Director, Learning Health Systems Informatics, Regenstrief Institute 
Professor of Medicine, Indiana University School of Medicine
Dr. Titus Schleyer leads the Indiana Learning Health Systems Initiative, which is focused on using everyday patient care data to improve the health of and healthcare for people in Indiana. One of his award-winning projects helps emergency department physicians at IU Health obtain relevant information about their patients from Indiana's health information exchange more efficiently and effectively than previously possible.
In another major project, Dr. Schleyer and his team are analyzing data from Marion County to find out which factors are predictive of opioid overdoses and deaths.
An award-winning educator, Dr. Schleyer is focused on educating the next generation of biomedical informaticians. He co-directs the National Library of Medicine funded Indiana Public & Population Health Informatics Fellowship. He also mentors fellows in three other training programs.
Dr. Titus Schleyer has been active in biomedical informatics research since 1989, conducting seminal research on electronic dental records and Internet applications, and workflow and human-computer interaction in dentistry. Dr. Schleyer founded the Department of Dental Informatics at Temple University, as well as the Center for Dental Informatics at the University of Pittsburgh.
Dr. Schleyer holds DMD and PhD degrees from Goethe University in Frankfurt, Germany, and DMD and MBA degrees from Temple University, Philadelphia.