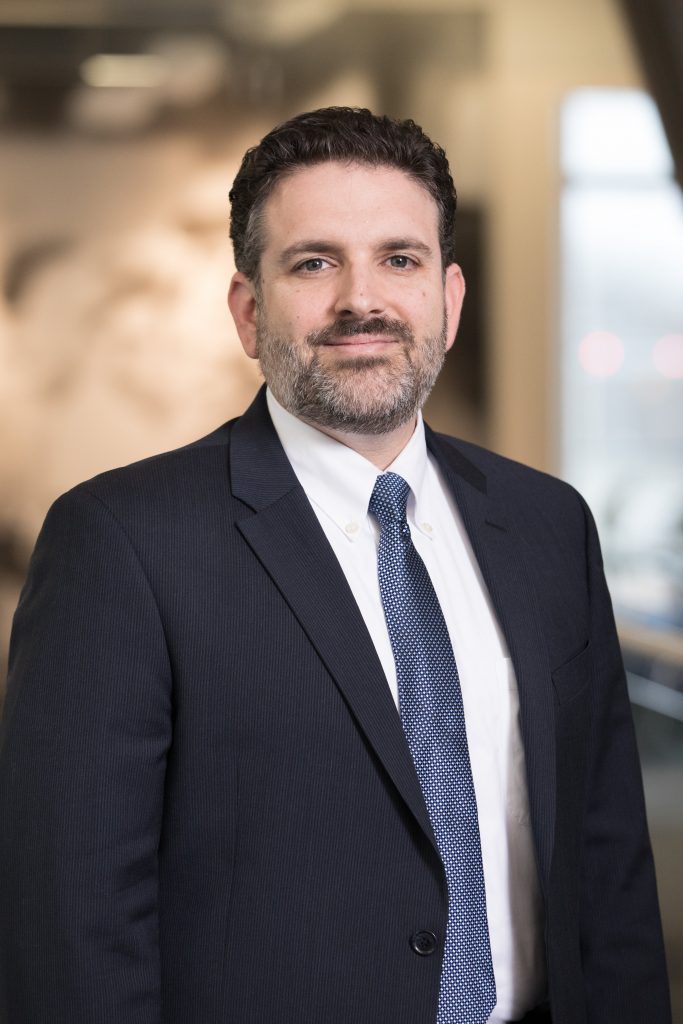 Regenstrief Institute has always had a grand vision — to leverage data, information and knowledge for ideation, discovery and implementation of solutions — all for the purposes of improving the quality and delivery of healthcare, and ultimately improving the health of people and populations.
After nearly five decades of significant impacts on health and healthcare and considerable growth, the Institute has reached a point where structural changes are needed to fully realize our vision. Three newly created vice president positions centered around faculty development, research and business development demonstrate a continuation and expansion of our commitment to reshaping the face of healthcare and health improvement. These positions will leverage our myriad strengths, considerable expertise and forge stronger collaboration on multiple fronts. As I write this, these key leadership positions are in various stages of their respective searches.
Over the years, the work of institute researchers has led to many monumental accomplishments in health services, biomedical informatics, and aging research. Examples range from the development of global health IT standards that enable the use and interoperability of electronic health records, to the creation of models of care that inform practice and improve the lives of patients around the globe.
As such, we expect the three new vice president positions will impact our areas of focus in myriad ways. These key members of the Regenstrief leadership team will work institute-wide, and with schools across Indiana University, other partner universities, organizations and companies. These leaders will be essential as catalysts, sustainers, innovators and change agents.
Vice president for faculty development will lead recruitment, retention, advancement and development of faculty and their advancement in research, analysis, thought leadership, and institutional leadership.
Vice president for research will create and enable programs that foster the expansion of high-quality research activities across the enterprise and grow the institute's funded research portfolio.
Vice president for business development will lead and advance an aggressive, creative, and dynamic approach to startup creation and bolster the continued success of the institute and its partners.
Establishing and filling these three positions with accomplished individuals will further advance Regenstrief's internal and external acumen, agility and collaboration. The vice presidents will assist to accelerate the momentum of the One Regenstrief approach to drive health and wellness locally, nationally and globally and will provide additional intellectual and practical "muscle" to the institute's highly regarded efforts to fundamentally change the future healthcare environment.