Search
Research

Experts

Regenstrief Research Scientist Linda S. Williams, M.D., addressed how teleneurology...

A national leader in improving the quality of healthcare provided...

Opportunities

About

Regenstrief envisions a world where better information empowers people to end disease and realize true health.
Regenstrief health disparities research featured by Indiana Public Broadcasting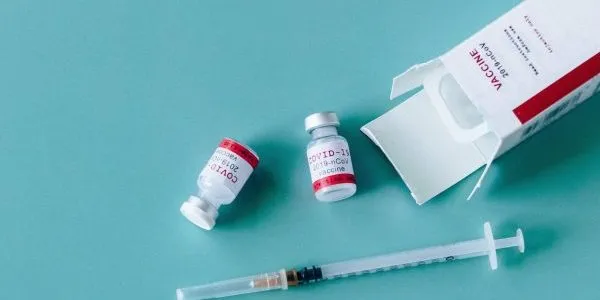 Regenstrief Institute research on COVID-19 health disparities was highlighted in a year in review article.