Search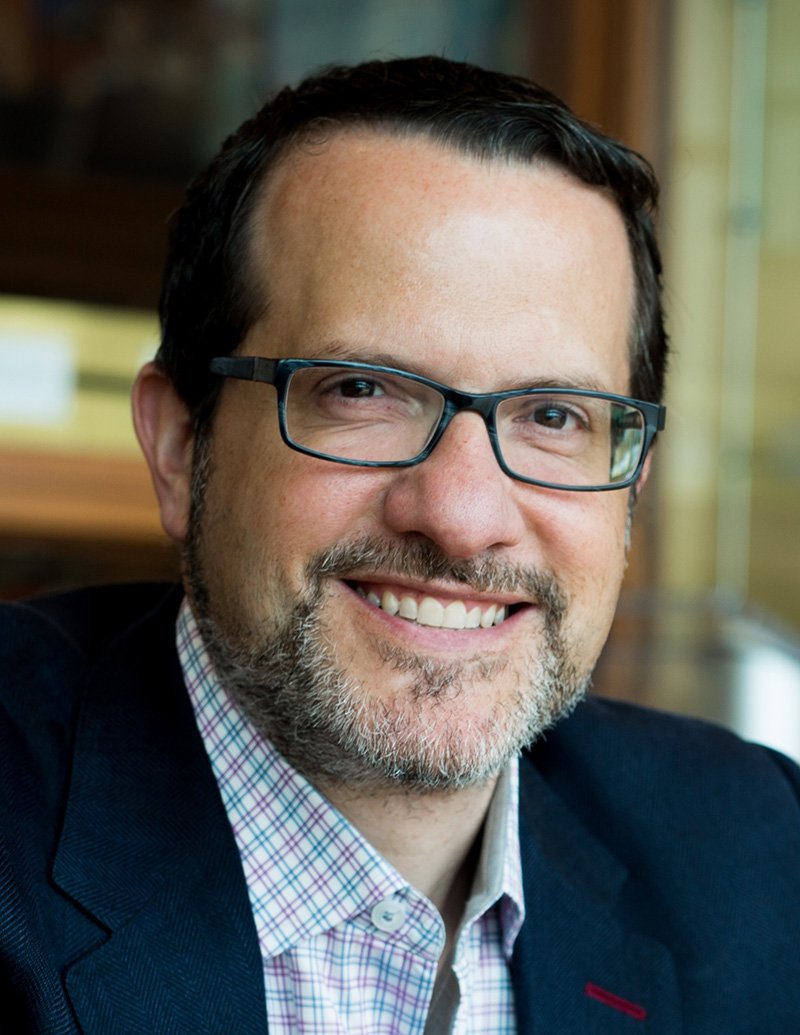 Aaron Carroll, MD, MS
Initiatives
Research Scientist, Center for Health Services Research, Regenstrief Institute, Inc.
Professor of Pediatrics, Indiana University School of Medicine
Vice Chair, Health Outcomes Research Faculty Development, Indiana University School of Medicine
Associate Dean, Research Mentoring, Indiana University School of Medicine
As vice president of faculty development, Dr. Aaron Carroll is charged with leading recruitment, retention, advancement and development of faculty and their advancement in research, analysis, thought leadership, and institutional leadership.
Dr. Carroll's research is focused on the study of information technology to improve pediatric care and areas of health policy including physician malpractice, the pharmaceutical industry/physician relationship, and health care financing reform.
Dr. Carroll is Regenstrief's first Vice President for Faculty Development. He is also a Professor and the Vice Chair for Health Outcomes Research Faculty Development in the Department of Pediatrics at Indiana University School of Medicine and Director of the Center for Pediatric and Adolescent Comparative Effectiveness Research and is the Associate Dean for Research Mentoring, both at the Indiana University School of Medicine.
Dr. Carroll writes for The Upshot — data-driven reporting and analysis for The New York Times — and for the Incidental Economist health services research blog. In addition, he wrote "The Bad Food Bible: How and Why to Eat Sinfully" and runs the YouTube channel "Health Care Triage." He received his MD from the University of Pennsylvania School of Medicine and an MS in health services from the University of Washington.
FEATURED MEDIA APPEARANCES
"Too Many States Are Flying Blind Into Reopening. Not Indiana." New York Times, May 13, 2020
"Health Safety Tips For When It's Time To Emerge From Lockdowns" Morning Edition, NPR, May 11, 2020
"There's Really Only One Way to Re-Open the Economy" New York Times, April 26, 2020
"It's Too Soon To Reopen States. The Coronavirus Is Not Under Control." New York Times, April 22, 2020
"Experts Implore Feds for Testing, Tracing and a Clear Plan" ABC News, April 13, 2020
"When could the coronavirus curve flatten in the U.S.?" MSNBC, March 16, 2020
"The US needs a lot more hospital beds to prepare for a spike in coronavirus cases" Vox, March 14, 2020
"Can Our Hospitals Handle This?" The Brian Lehrer Show, WNYC, March 13, 2020
"Here's the Biggest Thing to Worry About With Coronavirus" The Upshot, New York Times, March 12, 2020