Search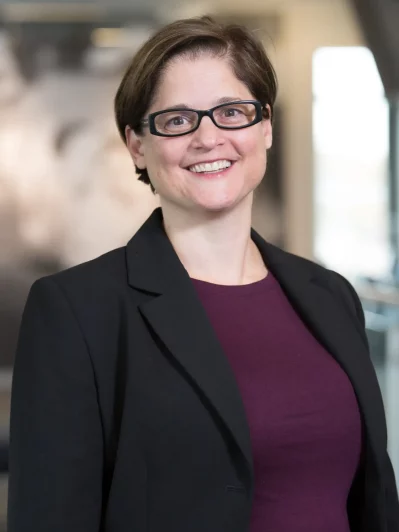 Dawn M. Bravata, MD
Initiatives
Research Scientist, William M. Tierney Center for Health Services Research, Regenstrief Institute
Core Investigator, VA HSR&D Center for Health Information and Communication
Co-Principal Investigator, VA HSR&D Precision Monitoring to Transform Care Quality Enhancement Research Initiative (PRIS-M QUERI)
Professor of Clinical Medicine, Indiana University School of Medicine
Adjunct Professor of Neurology, Indiana University School of Medicine
Dr. Dawn Bravata was the first to benchmark the quality of care for patients with ischemic stroke in Department of Veterans Affairs (VA) hospitals, the largest integrated healthcare system in the US. Her team implemented the PREVENT program which improved the care of patients with transient ischemic attack (TIA) and was deployed nationwide across the VA system. She has conducted several prospective, randomized controlled clinical trials to evaluate a strategy of diagnosing and treating sleep apnea among patients with a cerebrovascular event and found that treating sleep apnea results in clinically meaningful improvements in neurological functioning and a reduced risk of recurrent vascular events. She has also examined the use of creative arts therapies to improve well-being and health outcomes in diverse populations.
In 2020, Dr. Bravata conducted work related to the COVID-19 pandemic, specifically examining variation in patient volume, clinical characteristics and mortality across VA facilities.
In addition to her research, Dr. Bravata is an attending internist in the Richard L. Roudebush VA Medical Center.