Search
Research

Experts

Regenstrief Research Scientist Linda S. Williams, M.D., addressed how teleneurology...

A national leader in improving the quality of healthcare provided...

Opportunities

About

Regenstrief envisions a world where better information empowers people to end disease and realize true health.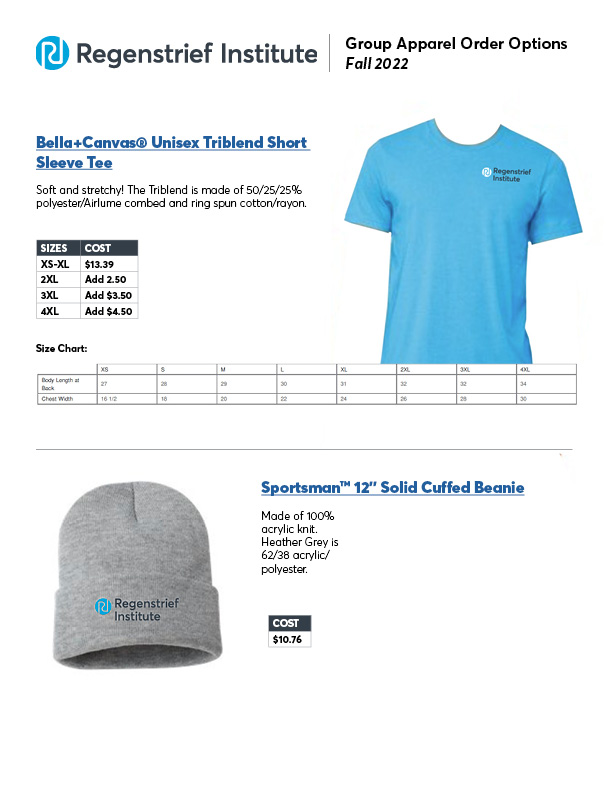 Regenstrief Public Relations coordinates group orders of logo apparel each fall and spring.
Click here to see the options for Fall 2022 group order.
Questions? Contact: prteam@regenstrief.org
———-
One-off items may be purchased directly from our trusted vendor any time of the year. An online catalogue of items suitable for imprint/embroidery is available at goldleafpromotions.com.
Contact:
Shelby Goldblatt
Gold Leaf Promotions
Shelby.Goldblatt@goldleafpromotions.com
(317) 202-2754 ext. 101