INDIANAPOLIS – Matching patients to their medical records from multiple health care providers is critical to medical care, but can be challenging to accomplish because their records can be incomplete or inaccurate, and patients often share similar names.
How, for example, to match medical records to the correct "John Jones" or "Maria Garcia" from their primary care doctor's office, the lab which processed tests the doctor ordered, the imaging center where they had a cancer screening, the out of town hospital where they were treated while on vacation? What if a name is recorded as James at one site and as Jim at another? And what if a common or uncommon name is mistyped at one or more places?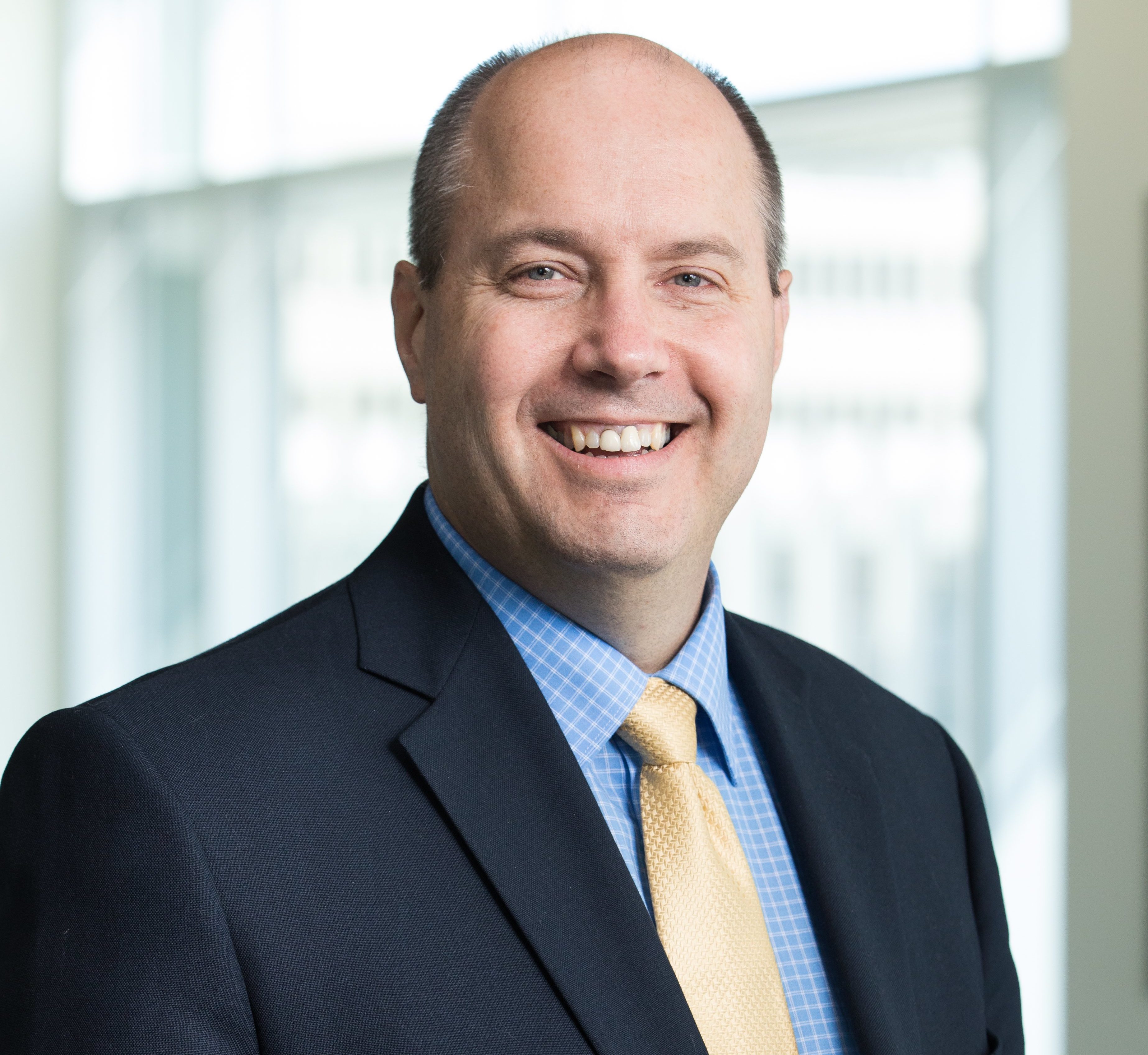 A new five-year, $1.7 million grant to the Regenstrief Institute's Center for Biomedical Informatics (CBMI) from the Agency for Healthcare Research and Quality (AHRQ) supports development and real-world testing of automated patient identification approaches. The work builds upon CBMI's more than 15 years of experience in patient record matching and the unique resource of the Indiana Network for Patient Care (INPC), the largest inter-organizational clinical data repository in the country. The INPC, developed by CBMI and now operated by the Indiana Heath Information Exchange (IHIE), provides an ideal environment for developing and testing new approaches.
"Matching the correct individual to his or her health data is critical to their medical care," said CBMI Director Shaun Grannis, MD, MS, principal investigator for the new grant. "Statistics show that up to one in five patient records are not accurately matched even within the same health care system. As many as half of patient records are mismatched when data is transferred between health care systems.
"Before you can gather clinical data, you must know exactly which patient you are talking about," Dr. Grannis said. "Our work will help electronic medical record systems better and more accurately bring together a patient's information. Ensuring more accurate patient identification helps to reduce the number of preventable medical errors, ultimately achieving better health outcomes, which is our mission."
Recommendations on how to solve the patient identification problem have been proposed in the past, but they haven't been backed up by evidence according to Dr. Grannis, who is an Indiana University School of Medicine associate professor of family medicine. The goal of the work supported by the AHRQ grant (RO1-HS023808-01A1) is to provide real-world, evidence-based guidelines for optimizing patient matching.
Linking patient information to the correct patient is complex for many reasons including similar "looking" patients. Many surnames are common, for example, one in 20 Americans have the last name Smith, Johnson, Williams, Jones, Brown, Davis, Miller or Wilson.
Additional issues include typographical errors, missing information (such as middle name or date of birth) and potentially identity theft. Data changes occur when a person moves to a new residence or legally alters their name. Confounding the patient identify management problem is the differing formats used by various health care systems to electronically share data.
"There is a great need for improved capabilities to accurately and efficiently identify and match individuals across health information systems," said Peter J. Embi, MD, MS, president and CEO of the Regenstrief Institute and associate dean for informatics and health services research at IU School of Medicine.
"Current approaches often fall short or take a lot of time and resources to overcome inherent challenges to doing this well. This work by Dr. Grannis and his team will significantly improve patient care, outcomes and accelerate discovery across the health care and research enterprises."
Utilizing the unique resource of the INPC, which will serve as a testing ground, the Regenstrief investigators will evaluate newly developed algorithms, and make recommendations about how to standardize and improve the quality of the underlying patient identifying information used for matching. Their work, including the software they develop, will be open source and thus available to all.
Co-investigators on the grant are four Regenstrief Institute-affiliated scientists: Huiping Xu, PhD, and Xiaochun Li, PhD of IU School of Medicine's Department of Biostatistics; and Joshua Vest, PhD, MPH, and Chris Harle, PhD, of IU's Fairbanks School of Public Health at Indiana University-Purdue University Indianapolis.
Media contact:
Cindy Fox Aisen
Regenstrief Institute
caisen@iupui.edu
317-843-2275