Regenstrief Institute is pleased to host an educational session of the SOCRA – Indianapolis Chapter!
"Improving Participant Experience"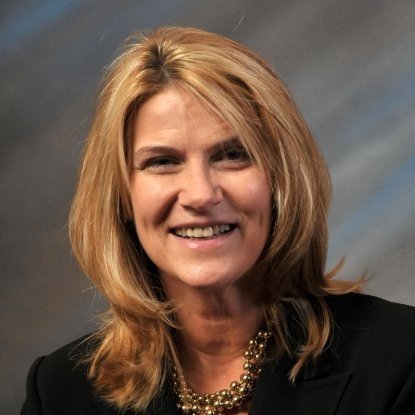 featuring
Tammy Neseth, MA, CCRP, CIP
President, SOCRA
Operations Manager, Office of Research Regulatory Support, Mayo Clinic
WHEN: Friday, August 24, 2018
4:45 – 5:00 PM – Registration & Welcome
5:00 – 6:00 PM – Chapter Meeting
WHERE: Regenstrief Institute
1101 W 10th Street, The Social Hub (1st floor), Indianapolis, IN 46202
Visitor parking spaces are available on the south side of the building as well as in an IUPUI EM parking lot. If spaces are full, the Wilson Street parking garage is across the street from the building for a nominal charge.
OBJECTIVES  
Share participants' stories in order to understand what makes a research experience positive or negative
Learn simple things study teams can do to improve a participant's experience
Please share this invitation with your colleagues. All SOCRA members and nonmembers are welcome to attend this meeting at no charge. Certificate of attendance will be granted for 1.0 CEU for SOCRA members only.
The Society of Clinical Research Associates (SOCRA) is a non-profit, charitable and educational membership organization committed to providing education, certification, and networking opportunities to all persons involved in clinical research activities.
For more information, please contact Lyndsi Moser (Co-Chairperson) at lrhabegg@iupui.edu.
To RSVP, please go to:  https://www.eventbrite.com/e/socra-indianapolis-chapter-august-meeting-tickets-48617167256
You do not need to print out the EventBrite ticket.