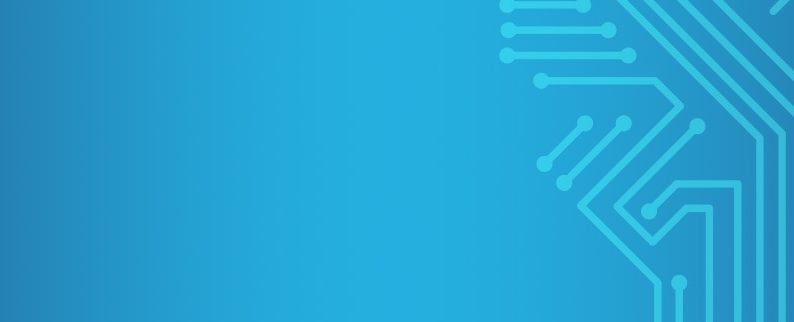 Regenstrief Institute will host national thought leaders in this virtual conference June 1-3, 2020.
Please join us for insights from academic, industry, government, and clinical partners.
We have adjusted this conference to three half-days to
accommodate remote work schedules. Presentations will be
from 11 a.m. to 2 p.m. EDT each day.
11:00-12:15 – Keynote Address
12:30-2:00 – Panel Discussion
Topics will include:
Experience deploying successful real-world AI solutions
Insights regarding future trends in healthcare AI and data science
Approaches to address challenges and leverage opportunities to deploy AI to improve healthcare delivery and care outcomes