Search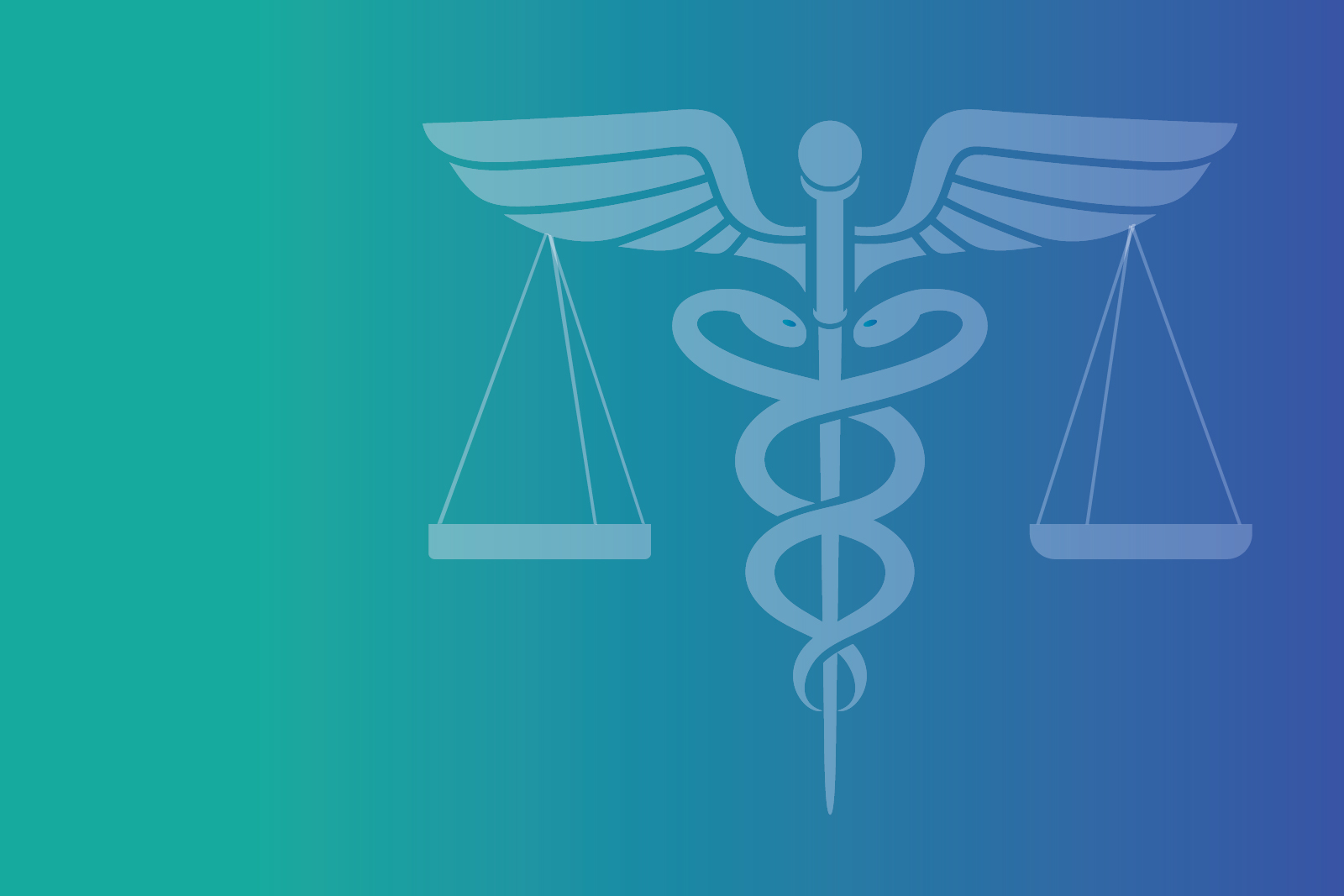 The two-year Health Disparities and Equity Research (HDER) Fellowship provides early-stage investigators with the opportunity to conduct research focused on improving health equity and understanding the fundamental causes of health disparities. This mentored fellowship focuses on developing skill in advanced research methods to address health disparities within healthcare systems.
Fellows spend their time in mentored research and educational curriculum relevant to understanding both where and why inequalities exist and to improving healthcare for marginalized groups. Mentors of national stature provide guidance to fellows in rich and collaborative learning environments.
What You'll Learn:
• Understand medical informatics research
• Extract, analyze and interpret information
• Develop productive careers in academic medicine and/or serving the VA
• Understand health services research
• Develop, carry out, analyze and publish results from a research project
Eligibility Requirements:
• U.S. citizen or permanent resident
• Completed terminal degree (MD, PharmD, PsyD, PhD, DNS, EdD)
• Demonstrate special interest in health disparities and equity research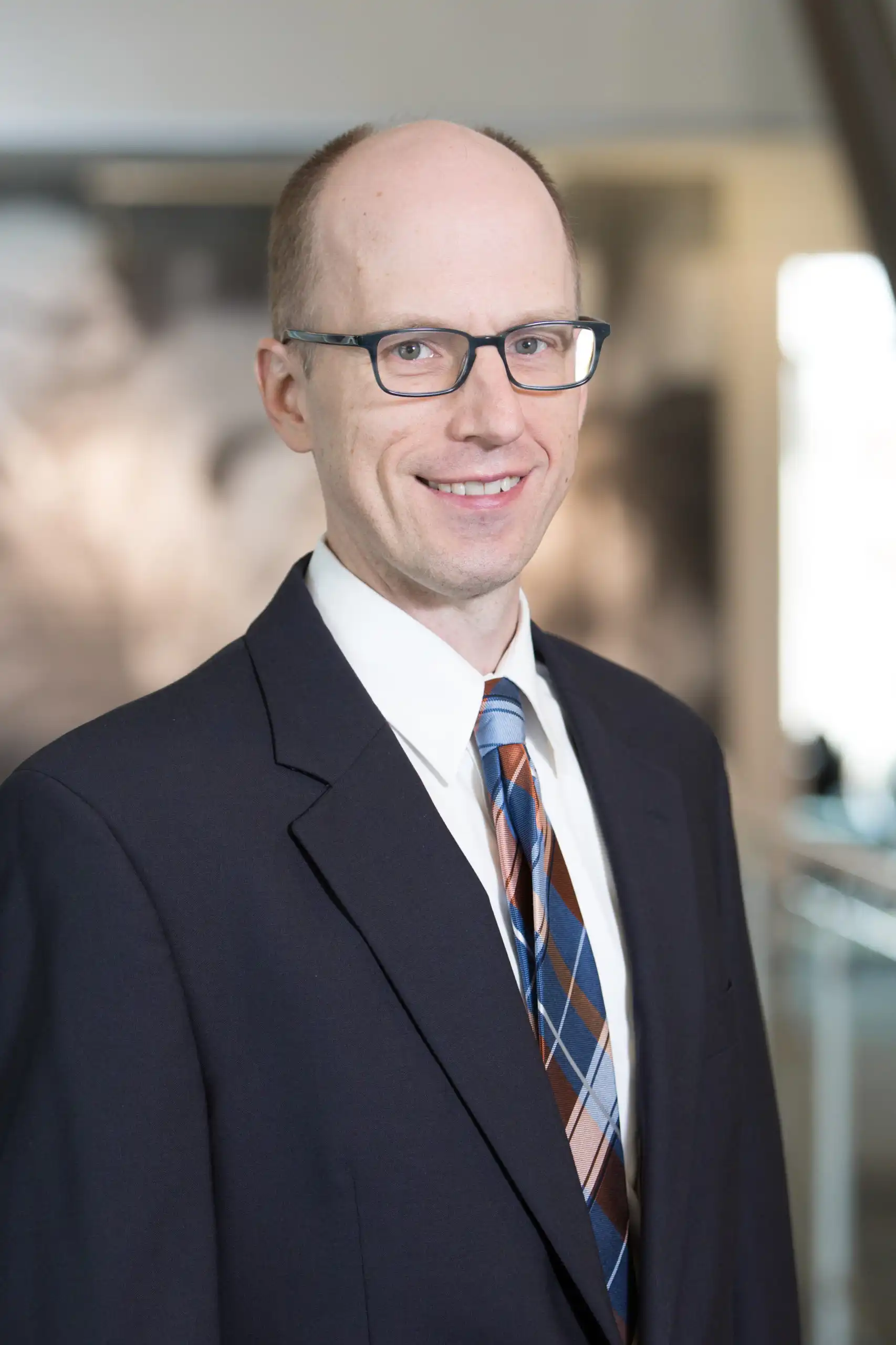 David A. Haggstrom, MD, MAS
David Haggstrom, MD, MAS
Fellowship Director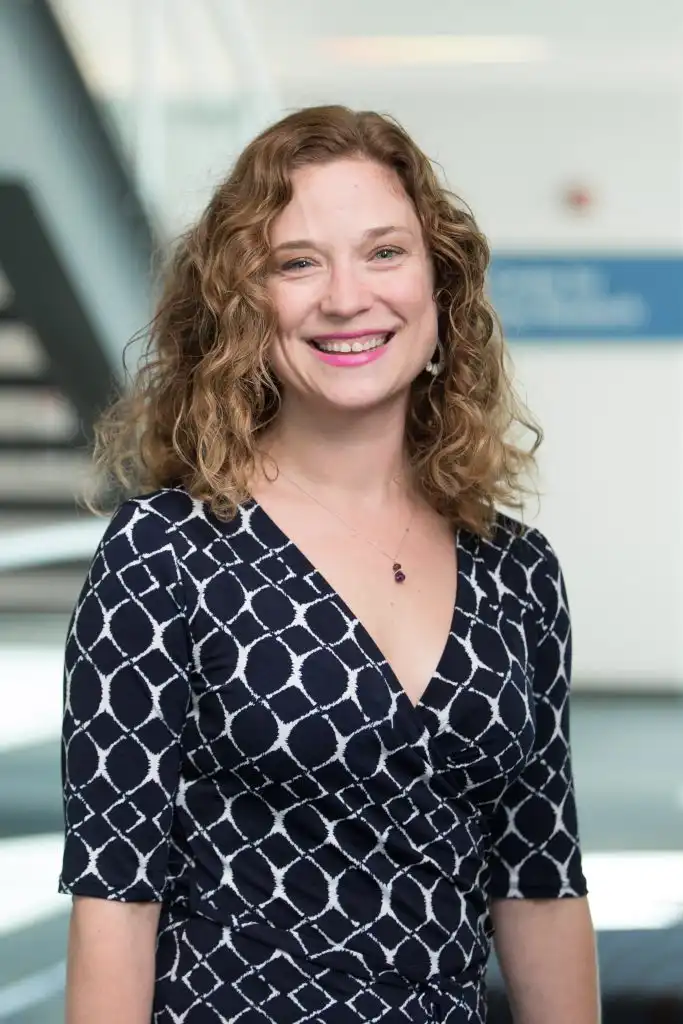 Holly Martin
Holly Martin, MPH
HDER Program Manager
Holly Martin has coordinated and managed initiatives in Health Services Research at Regenstrief since 2016. Her research interests and expertise include program evaluation, data management, quality improvement, qualitative data analysis, and project management. Holly earned her Master of Public Health degree from Indiana University Richard M. Fairbanks School of Public Health in 2015.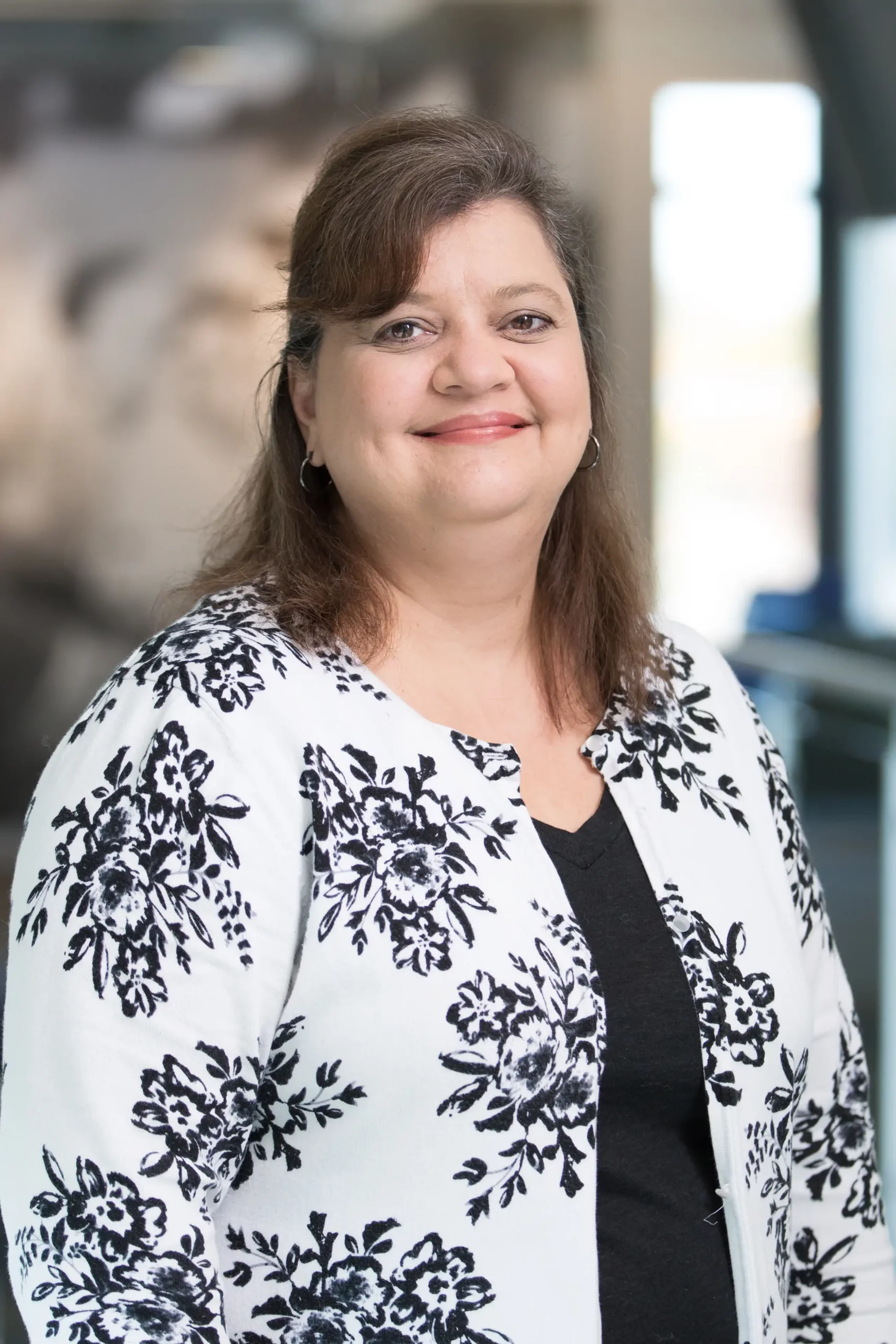 Donna Burgett
Donna Burgett
HDER Program Administrative Support
HSR Lead Center Coordinator, Donna helps to facilitate communication, provide resources, as well as monitor and report on program activity and scholarship. She is coordinating research education and training programs, she has a broad range of experience providing support to faculty members as well as activities within the William Tierney Center for Health Services Research at Regenstrief Institute.
How to Apply:
Candidates should submit:
Cover Letter
Curriculum Vitae
Two Letters of Reference, and
Personal Statement