Search
Research

Experts

Regenstrief Research Scientist Johanne Eliacin, PhD, described how peer-led patient...

A national leader in improving the quality of healthcare provided...

Opportunities

About

Regenstrief envisions a world where better information empowers people to end disease and realize true health.
Dr. Grannis interviewed by WTHR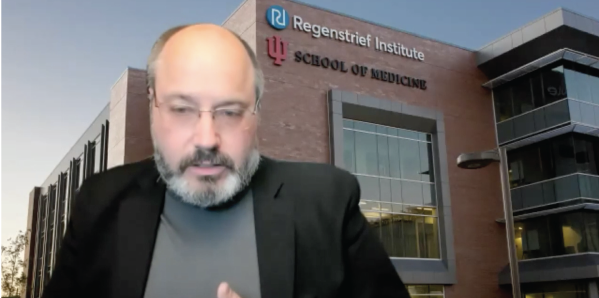 Vice President of Data and Analytics Dr. Shaun Grannis gave an update on rising COVID-19 rates.