Search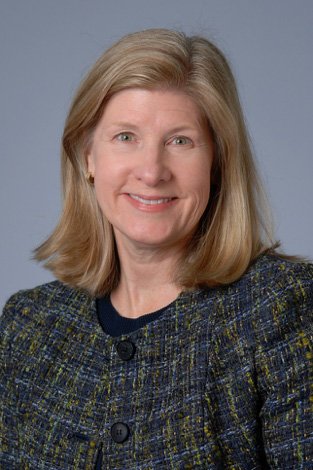 Ann H. Cottingham, MAR, MA
Director, Research in Health Professions Education and Practice, Indiana University School of Medicine
Health Services Researcher, Indiana University Center for Health Services and Outcomes Research  
Co-Director, Advanced Scholars Program for Internists in research and Education (ASPIRE), IU School of Medicine
Ann Cottingham's research focuses on clinician-patient and health care team communication, clinician wellness, and relational organizational change. Since joining Regenstrief in 2011, she has worked to expand understanding of healthcare team communication related to patients' deeply held beliefs and values, which are known to influence patient coping and treatment choices. She has also explored factors that impact clinician satisfaction, engagement, and resilience to identify strategies that facilitate effective healthcare teams and organizations.
Ann co-leads the Advanced Scholars Program for Internists in Research and Education (ASPIRE). ASPIRE fosters professional development for junior clinical faculty through the creation of community, education, and the opportunity to work closely with nationally and internationally acclaimed faculty mentors.
Ann completed her undergraduate work at Duke University. She completed a Masters in Religion at Yale University and a Masters in Ethics at the University of Notre Dame.