Search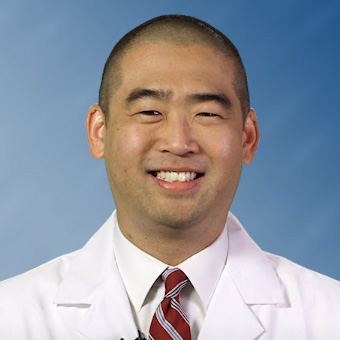 Anthony D. Yang, MD, MS, FACS
Initiatives
Research Scientist, William M. Tierney Center for Health Services Research, Regenstrief Institute
Associate Director, Surgical Outcomes and Quality Improvement Center, Department of Surgery, Indiana University School of Medicine
Professor, Division of Surgical Oncology, Department of Surgery, Indiana University School of Medicine
Dr. Anthony Yang is a surgical oncologist and health services researcher. His clinical interests are in pancreatic, hepatobiliary and endocrine surgery. Dr. Yang is professor in the Division of Surgical Oncology and associate director of the Surgical Outcomes and Quality Improvement Center at the Indiana University School of Medicine. He also serves as a research scientist in the Center for Health Services Research at Regenstrief Institute.
Dr. Yang has a master's degree in healthcare quality and patient safety, and his research interests are in the area of health services and clinical outcomes research, specifically in practical implementation of best practices and improving healthcare quality measurement, helping clinicians learn how to utilize quality metric data and implement QI projects, particularly in the setting of multi-institutional QI collaboratives, and understanding the intersection between improvement science and implementation and dissemination science.
Dr. Yang is a graduate of MIT and the Northwestern University Feinberg School of Medicine. He trained in general surgery at Northwestern and completed research and clinical fellowships in surgical oncology at the MD Anderson Cancer Center. In his most recent faculty appointment at Northwestern, Dr. Yang has been recognized for excellence in patient experience, research mentoring and teaching. He was the founding director of the Illinois Cancer Collaborative, served as co-director of the Illinois Surgical Quality Improvement Collaborative, and also directed the Northwestern Medicine System Breast Cancer Quality Improvement Collaborative.