Search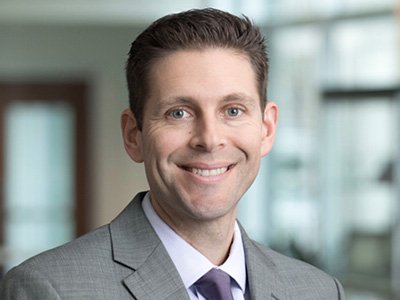 Chris Harle, PhD, MS
Initiatives
Research Scientist, Clem McDonald Center for Biomedical Informatics, Regenstrief Institute
Professor and Chair, Health Policy and Management, Richard M. Fairbanks School of Public Health
Associate Faculty, Kelley School of Business
Dr. Harle's work focuses on bringing together diverse teams from different academic disciplines, healthcare organizations, and information technology services to design, implement, and evaluate the impact of health information systems. He is passionate about developing individuals and teams that continually learn while making a difference in healthcare and public health. In 2017, his research was recognized by IUPUI with the Research Frontiers Trailblazer Award. in 2018, Dr. Harle was selected as a member of the Indiana Business Journal's Forty under 40 Class based on his work to improve chronic pain care and safe opioid prescribing.
From 2020 to 2022, Dr. Harle was the Chief Research Information Officer (CRIO) for the University of Florida (UF) Health. In this role, he was responsible for strategy and operations of research data services across the UF Academic Health Center. He also played a lead role in the recruitment of over 25 new faculty members as part of UF Health's Artificial Intelligence (AI) initiative. From 2015-2019, Dr. Harle was an Associate Professor and PhD Program Director in the Fairbanks School's Department of Health Policy and Management.
Dr. Harle holds an MS in Decision and Information Sciences from the University of Florida's Warrington College of Business Administration and a PhD in information systems and management from Carnegie Mellon University's H. John Heinz III College. Subsequently, he completed a National Institutes of Health-funded career development award in Clinical and Translational Science.