Search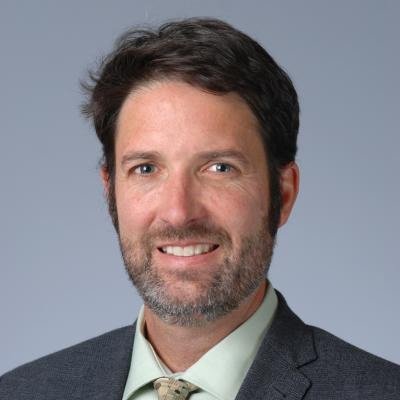 Research Scientist, William M. Tierney Center for Health Services Research, Regenstrief Institute
Core Investigator, VA Health Services Research & Development Center for Health Information and Communication, Richard L. Roudebush VA Medical Center
Adjunct Assistant Professor, Department of Anthropology, IUPUI
Dr. Nick Rattray is a medical anthropologist with expertise in social determinants of health, disability, health communication, and implementation science.
Dr. Rattray's current research aims to improve community reintegration and rehabilitation outcomes for post-9/11 veterans. He is also a scientist on the Implementation Core of the VA's QUERI-funded "Precision Monitoring to Transform Care" (PRIS-M) project, which employs precision monitoring to improve quality and outcomes of cerebrovascular care. His other research seeks to understand how context and culture affect communication in clinical handoffs and transitions of care.
Dr. Rattray is a fellow in the Society for Applied Anthropology as well as a member of the American Anthropological Association, the Latin American Studies Association, the Society for Disability Studies and the Society for Implementation Research Collaboration (SIRC).
Dr. Rattray holds a PhD in anthropology from the University of Arizona and has conducted fieldwork in the United States and South America. He also holds a master's degree in city and regional planning from Rutgers University and an undergraduate degree in anthropology from UC Berkeley.