Search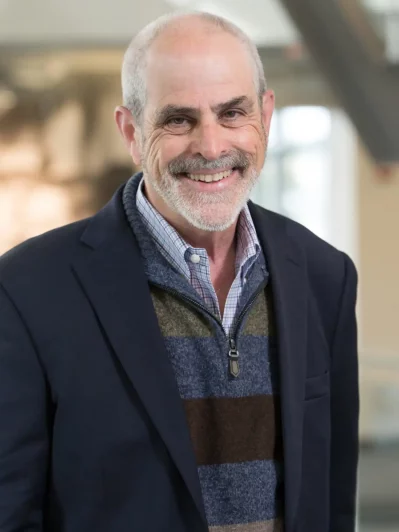 Research Scientist, William M. Tierney Center for Health Services Research, Regenstrief Institute
Core Investigator, VA HSR&D Center for Health Information and Communication
Professor of Medicine, Indiana University School of Medicine
Dr. Rich Frankel's research is focused on clinician- patient communication and its effects on quality and safety, the effects of exam room computing on physician patient communication and effective organizational change strategies. Since joining Regenstrief Institute in 2002, he has devoted his career to nurturing the social and emotional contexts of the doctor-patient relationship, and the researchers who study it, to improve medical care and outcomes.
Dr. Frankel's authorship spans more than 280 research and review articles, books, and book chapters and he has received both the American Academy on Physician and Patient's George Engel Award and the Lynn Payer Award for his contributions. He serves on a number of editorial boards including the Journal of General Internal Medicine, The Permanente Journal, BMC Education, and Communication and Medicine.
He currently leads the Advanced Scholars Program for Internists in Research and Education (ASPIRE) and has been a senior mentor for more than 35 research fellows and more than 15 junior faculty in medicine, pediatrics, OB/GYN and family medicine.
In 2018 the Arnold P. Gold Foundation Research Institute created the Richard Frankel Award for Creating a Loving Community, in recognition of the contributions and achievements of Dr. Frankel, who is internationally respected for his contributions and achievements in fostering humanism in medical education, practice and research.