Search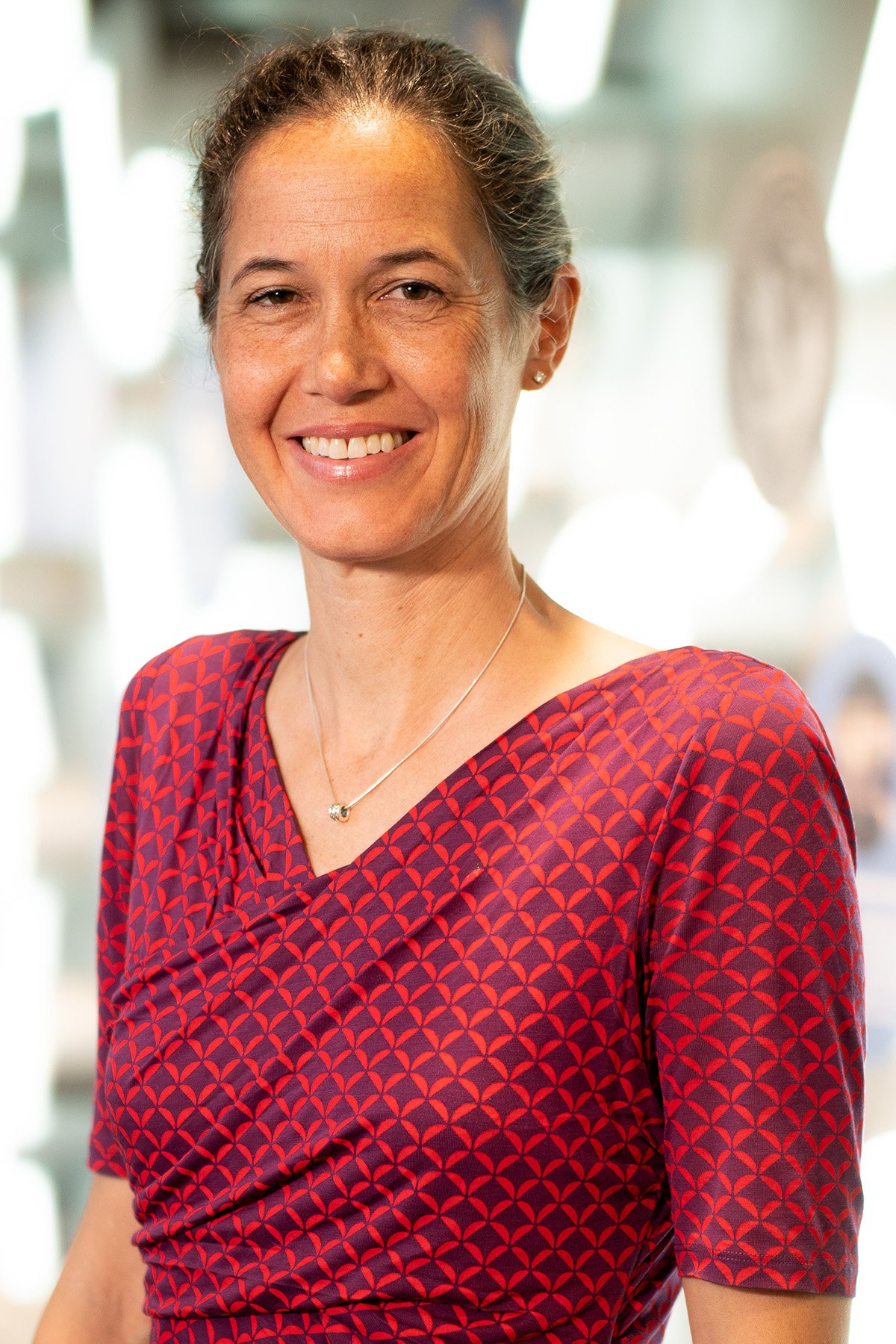 Research Scientist, William M. Tierney Center for Health Services Research, Regenstrief Institute
Division Chief, Children's Health Services Research, Pediatrics Indiana University School of Medicine
Co-director, Indiana Clinical and Translational Sciences Institute
Jean and Jerry Bepko Professor of Pediatrics, Indiana University School of Medicine
Dr. Sarah Wiehe is a pediatrician and public health researcher. Her research focuses on how poverty, associated social determinants of health and context influence health-risk behaviors and outcomes for children, adolescents, and young adults. She leverages existing data to identify mechanisms and opportunities for intervention in order to improve health among vulnerable populations.
She also investigates healthcare access and quality of care related to STD/HIV testing. She actively partners with patients and community stakeholders to guide research questions, study design, and dissemination of findings.
She has held several leadership roles in the Indiana Clinical and Translational Sciences Institute.