Search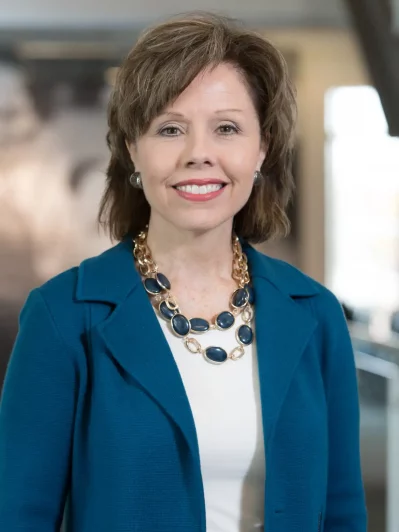 Shelley A. Johns, PsyD, HSPP, ABPP
Research Scientist, William M. Tierney Center for Health Services Research, Regenstrief Institute
Associate Professor of Medicine, Indiana University School of Medicine
Adjunct Faculty, Department of Psychology, Purdue School of Science at IUPUI
Board Certified Clinical Health Psychologist, Eskenazi Health Palliative Care Program
Dr. Shelley Johns's patient-oriented research primarily focuses on testing integrative mind-body interventions to reduce cancer- related fatigue and associated symptoms for post-treatment cancer survivors and improving adaptive coping and quality of life for adults with advanced-stage cancer and their family caregivers.
Dr. Johns has received a Young Investigator Award from the Indiana Clinical and Translational Sciences Institute (CTSI), a Walther Research Scholar Award through the Fairbanks Center for Medical Ethics, and pilot grants from the IUPUI Research in Palliative and End-of-Life Communication and Training (RESPECT) Center, CTSI Behavioral Project Development Team, Indiana University Health, Walther Cancer Foundation, and Behavioral Cooperative Oncology Group Center for Symptom Management.
She serves as a member of the Indiana University School of Medicine's Palliative Medicine Fellowship Executive Committee, associate member of the IU Simon Cancer Center Cancer Prevention and Control
Research Program, affiliated faculty with the IU Health Fairbanks Center for Medical Ethics, and as an affiliated investigator with the Indiana University School of Medicine Diabetes Translational Research Center.
Dr. Johns is a board-certified clinical health psychologist.