Search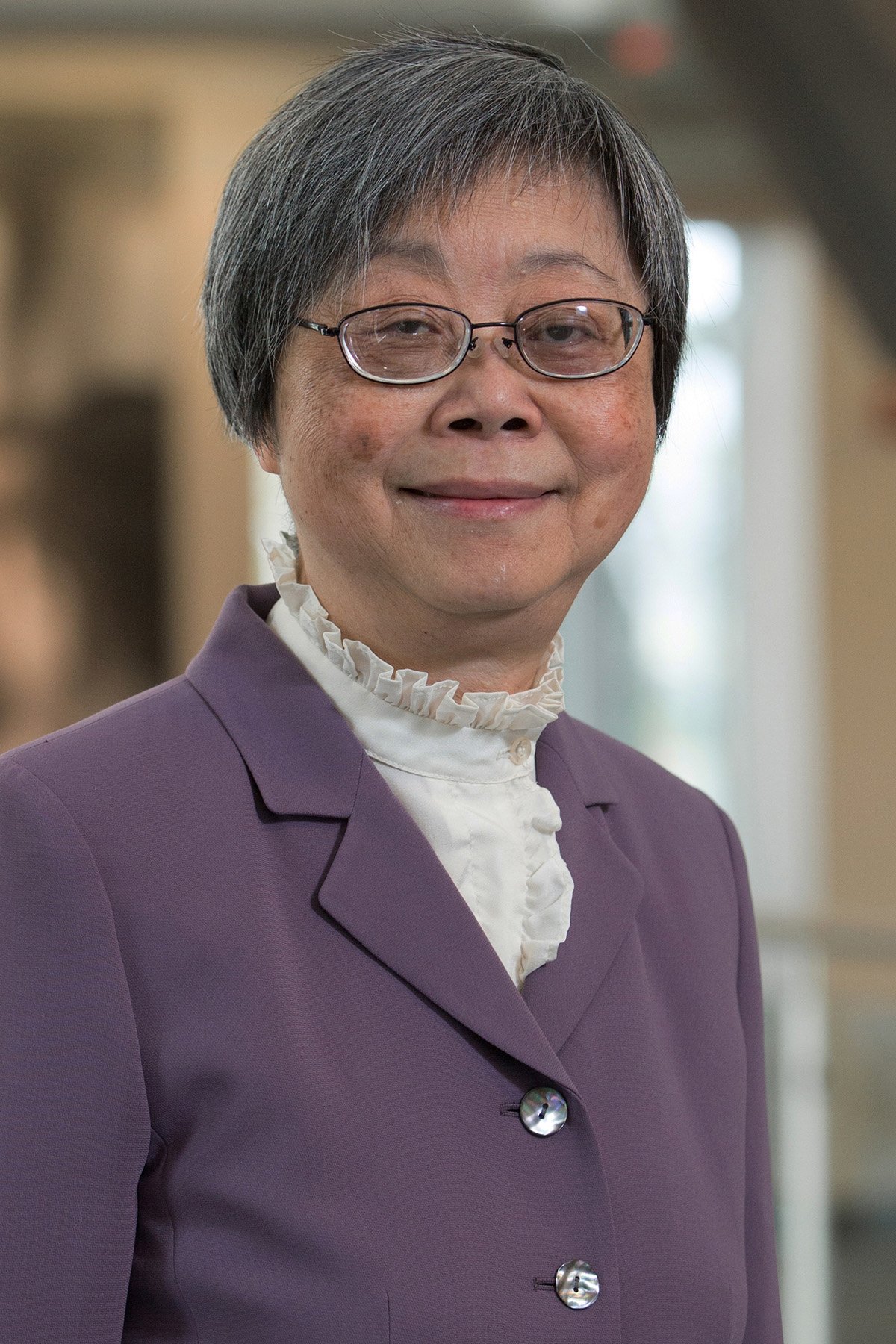 Siu L. Hui, PhD
Distinguished Scientist
Distinguished Scientist, Clem McDonald Center for Biomedical Informatics, Regenstrief Institute
Scientific Director, Research Services, Regenstrief Institute
Scientific Liaison Officer, Industry Research Office, Regenstrief Institute
Professor Emeritus, Department of Biostatistics, Indiana University School of Medicine
Dr. Siu Hui has been a biostatistician and research scientist at Regenstrief Institute since 1981. She has worked with research scientists in all three Regenstrief centers — the William Tierney Center for Health Services Research, the Clem McDonald Center for Biomedical Informatics, and the Center for Aging Research — on a wide variety of biomedical projects.
Since retiring from IU in 2013, Dr. Hui has assumed the position of Distinguished Scientist at Regenstrief Institute. Her collaborations in recent years have been focused on leveraging electronic health records to learn about real-world health care practice patterns and outcomes, and to evaluate the effects of some practices.
In 2018 Dr. Hui became Scientific Director for Regenstrief's Research Services. In this role, she brings research knowledge to the Institute's data analysts and acts as a liaison with researchers seeking services in order to ensure scientific rigor in studies.
Dr. Hui is also the Scientific Liaison Officer for Regenstrief Institute's Industry Research Office (IndRO) and conducts evaluations of clinical interventions and programs implemented in various health care settings.