Search
Research

Experts

Regenstrief Research Scientist Johanne Eliacin, PhD, described how peer-led patient...

A national leader in improving the quality of healthcare provided...

Opportunities

About

Regenstrief envisions a world where better information empowers people to end disease and realize true health.
Create a Self-Service Account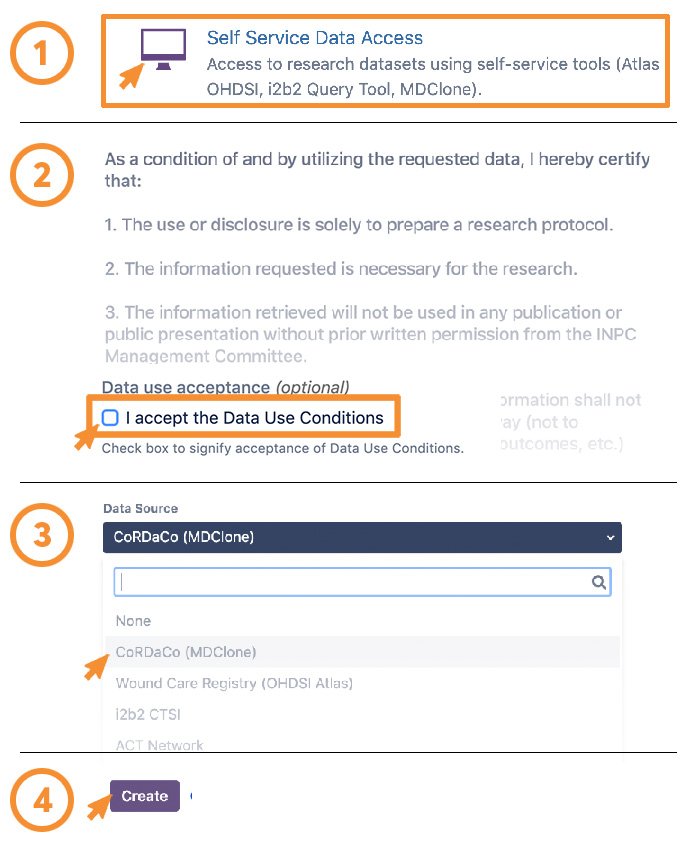 STEP 1
Visit our Service Desk to submit your request.
Select the appropriate option from the list.
After reading the listed Data Use Conditions, check the box below to signify acceptance of the conditions.
Select the Data Source you wish to access and fill in the rest of the required fields in the form.
Scroll to the bottom of the page and click Create.
Once you have been approved you will receive an email notification.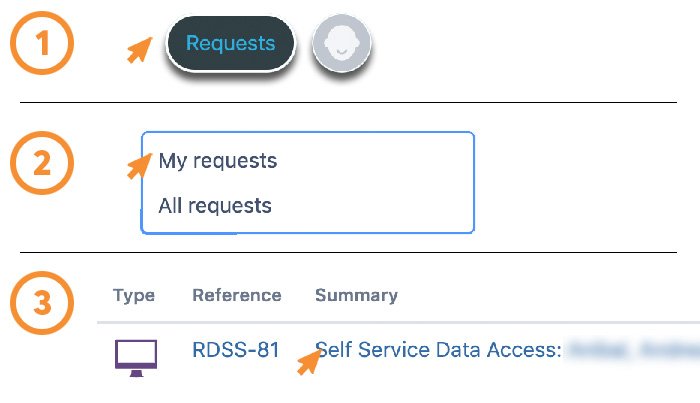 STEP 2
Check the status of your request any time at our Service Desk.
Locate the Requests button on the top right corner of the window.
Click My Requests to see a list of your open requests and their current status. (To view previously made requests, change the filter at the top of the table from Open requests to Any status.)
Click on the Summary name of your ticket to view the comment history.
Once your ticket's status has been moved you can move on to the next step of the process.