Program will support researchers interested in creating startups
Regenstrief Institute has selected four research scientists for its first class of Regenstrief Venture Fellows. The new program will support researchers in exploring the commercial potential of their ideas and learning how to launch a startup.
"The new fellowship program is an exciting opportunity for Regenstrief to broaden the impact of its faculty's research," said Todd Saxton, PhD, Regenstrief vice president for business development and co-leader of the initiative. "We look forward to working with these outstanding research scientists to explore their ideas and possibly create a new venture that will benefit healthcare delivery.
"Additionally, the program seeks to build the entrepreneurial capacity of the participants. Whether the venture idea moves forward or not, they will have the toolkit and relationships to continue to pursue this type of innovation."
These Regenstrief research scientists were chosen as the inaugural Venture Fellows: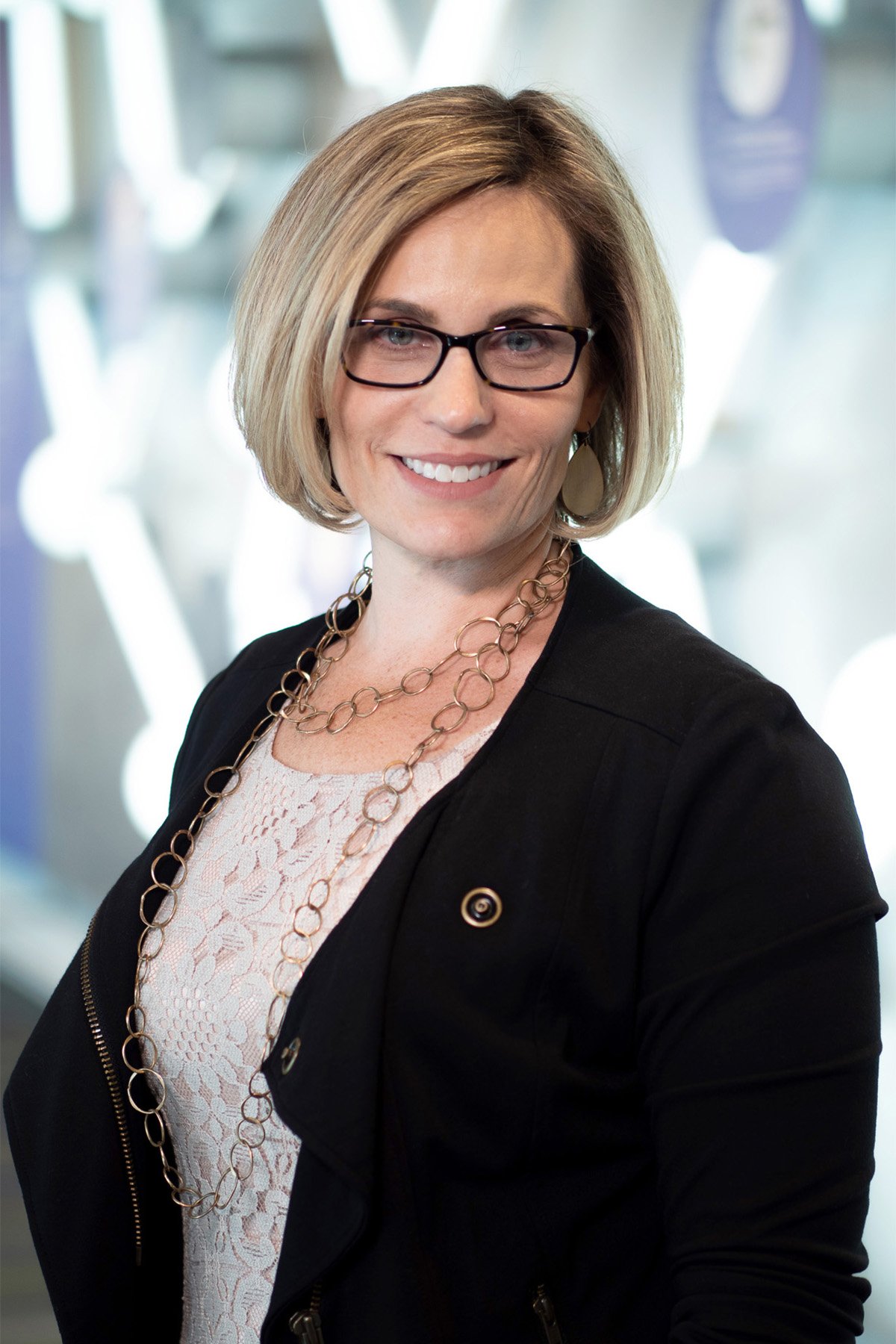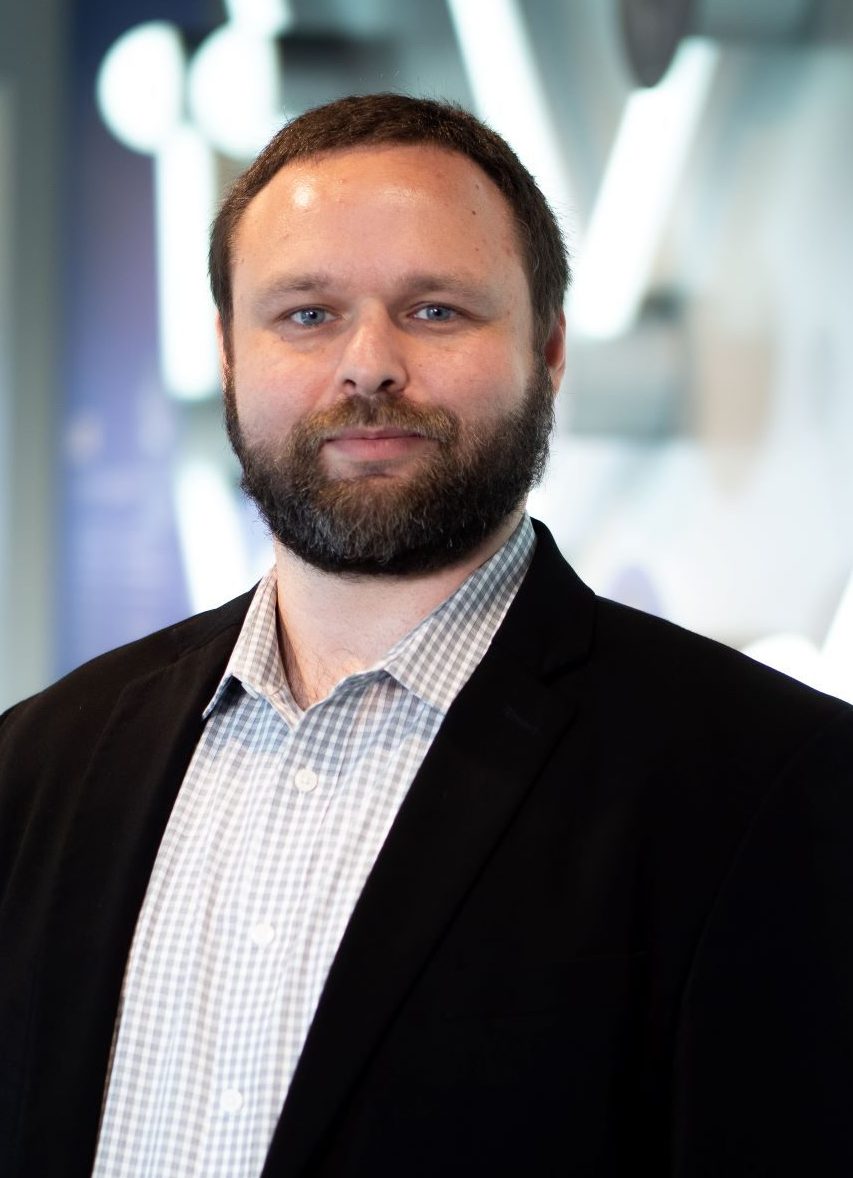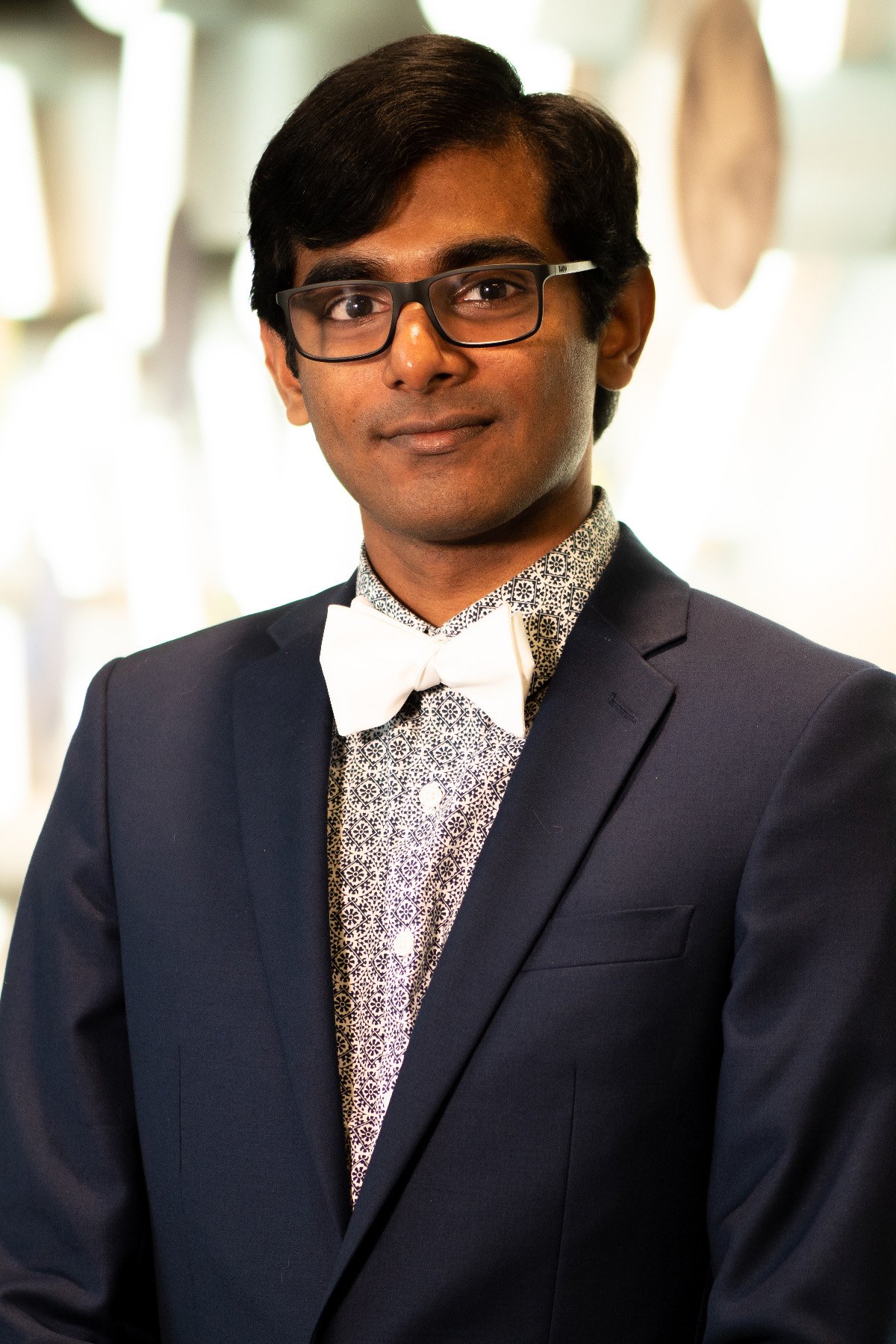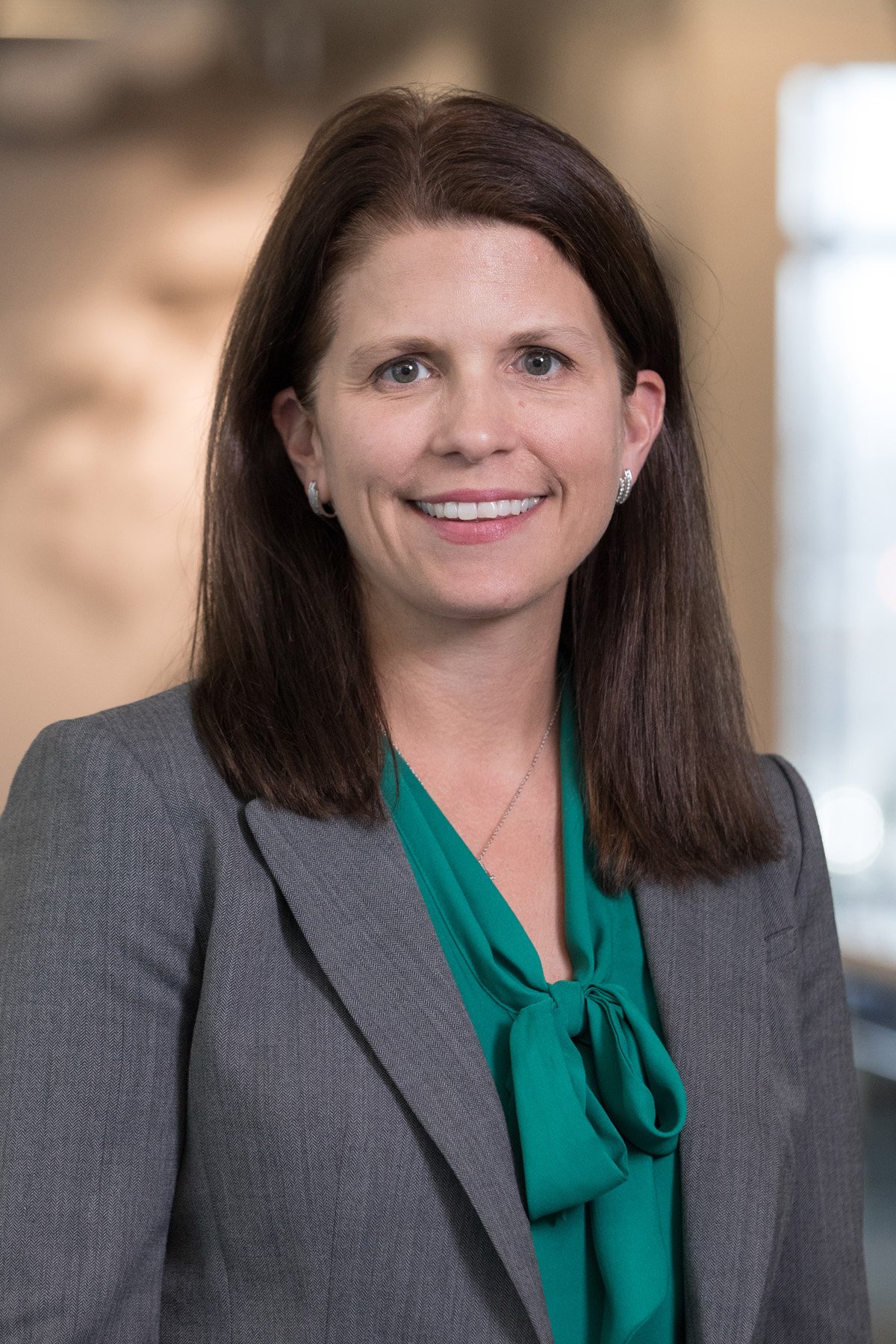 Dr. Saxton and Christopher Frederick, Regenstrief director of strategic partnerships, will provide instruction on venture development as well as mentorship. The research scientists will also interact with members and organizations in the Central Indiana venture ecosystem. The program will last for approximately six months.
Venture Fellows startup concepts
Dr. Fowler's is working on a tool to support decision making for unpaid caregivers for a loved one with Alzheimer's disease or related dementia. Her research has focused on interventions that improve the quality of care and life for older adults with dementia and their family caregivers.
Dr. Holden is exploring products and services using technology to help homebound adults, people with dementia and their caregivers during the COVID-19 pandemic and beyond. Dr. Holden is currently leading several clinical trials of mobile health interventions.
Dr. Unroe is studying a venture that will improve the quality of life for people in nursing homes. She has conducted extensive research in long-term care facilities in addition to being a geriatrician actively practicing in a nursing home. She recently launched a company called Probari to implement a successful care model proven during a Centers for Medicare and Medicaid-funded project.
Dr. Kasthurirathne is pursuing a tool to investigate and mitigate harmful biases within clinical decision models. There has been limited awareness or efforts in this area as artificial intelligence becomes a larger part of healthcare.
About Regenstrief Institute
Founded in 1969 in Indianapolis, the Regenstrief Institute is a local, national and global leader dedicated to a world where better information empowers people to end disease and realize true health. A key research partner to Indiana University, Regenstrief and its research scientists are responsible for a growing number of major healthcare innovations and studies. Examples range from the development of global health information technology standards that enable the use and interoperability of electronic health records to improving patient-physician communications, to creating models of care that inform practice and improve the lives of patients around the globe.
Regenstrief Institute is celebrating 50 years of healthcare innovation. Sam Regenstrief, a successful entrepreneur from Connersville, Indiana, founded the institute with the goal of making healthcare more efficient and accessible for everyone. His vision continues to guide the institute's research mission.