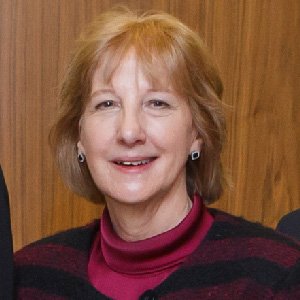 Regenstrief researcher Debra K. Litzelman, M.D., M.A., discussed her work to lower infant mortality in Central Indiana with the U.S. Surgeon General. Dr. Litzelman has applied reciprocal innovation, using in Indianapolis the model of community health workers that has seen success in Kenya. Her WeCare program has mobilized the workers to provide interventions to pregnant women and new moms out in the community, where the help is needed most. In just a few years, the program has already seen success in reducing behaviors that contribute to infant mortality, such as smoking, and an increase in prenatal care and breastfeeding.
WeCare is an evidence-based model that found success in Kenya as part of AMPATH (Academic Model for Providing Access to Healthcare initiative). Regenstrief's partnership in AMPATH dates back to 2004.
Indiana University has a longstanding foundational role in AMPATH, which is based in Western Kenya. AMPATH is powered by Moi University, Moi Teaching and Referral Hospital and a consortium of North American academic health centers led by Indiana University working in partnership with the Government of Kenya. This consortium is uniquely situated to pursue a tripartite mission of care, training, and research, three components which are all essential for successfully addressing the short and long-term challenges of global health.