Two Regenstrief research scientists who focus on cancer research are sharing their knowledge in the Indiana University Melvin and Bren Simon Comprehensive Cancer Center's monthly series called "Simon Says." 
The monthly virtual series was created to better connect cancer experts with the community, giving people the opportunity to hear about the latest research and ask questions.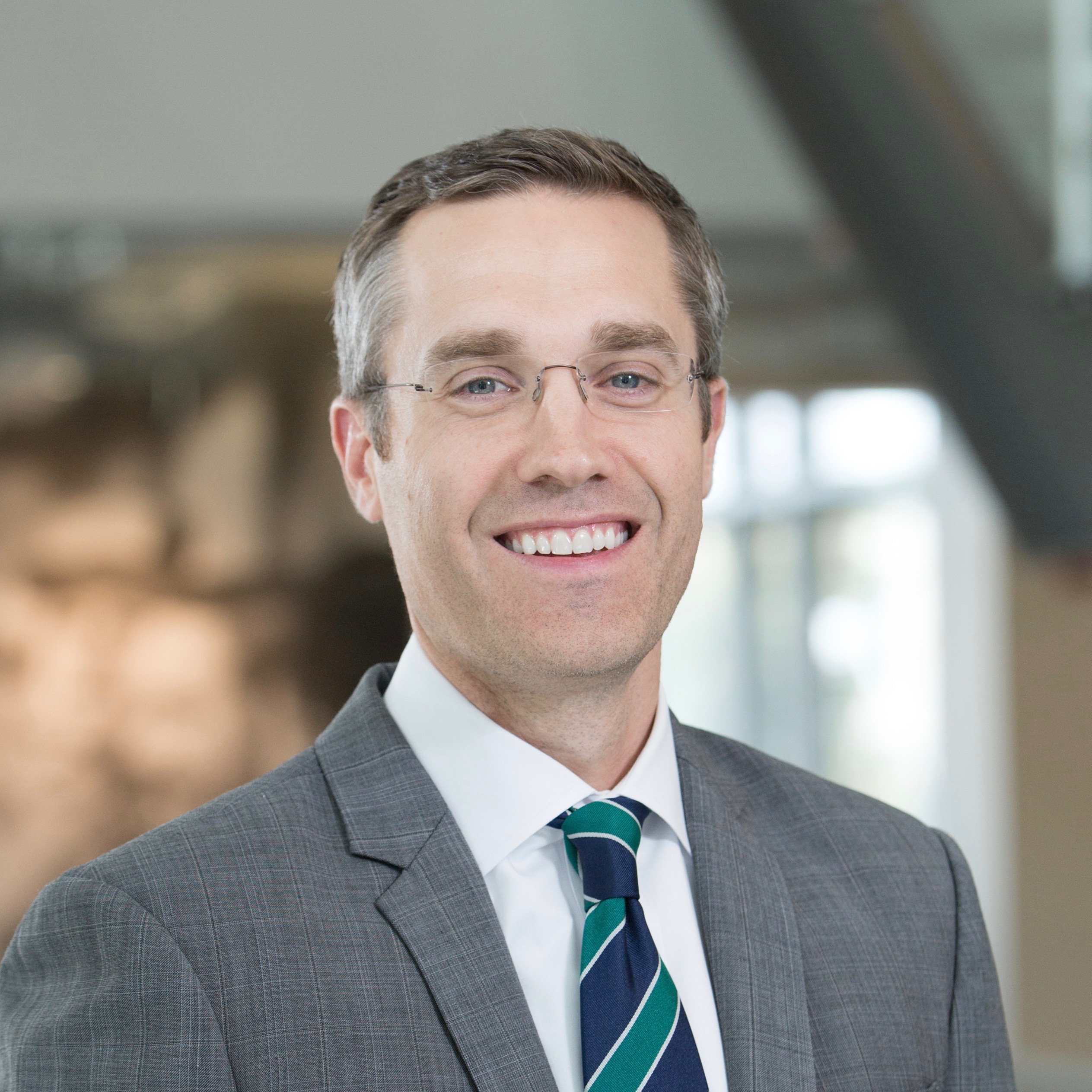 Regenstrief Research Scientist K. Clinton Cary, M.D., MPH, is speaking at the June 30, 2021 presentation called "Keeping Our Eyes on the Ball: IU's Leadership in Testis Cancer Research and Care." He will be joined by a cancer survivor to discuss treatment options for testicular cancer, with a focus on nerve-sparing surgical techniques that were developed at IU. Dr. Cary is a urological oncologist who also conducts research on improving the health of patients with urologic cancers through health services and outcomes research in testis, bladder and prostate cancer.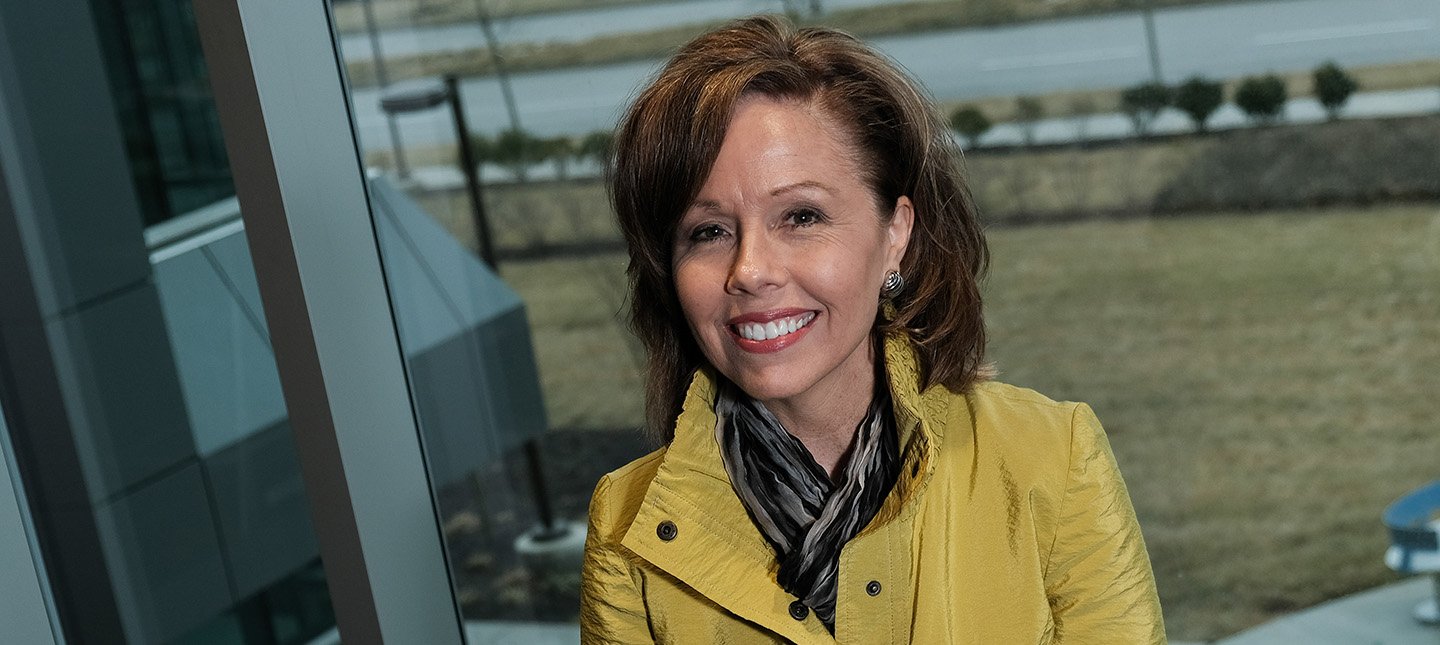 On July 27, 2021, Regenstrief Research Scientist Shelley Johns, PsyD, will present "Waiting for the Other Shoe to Drop: Coping Effectively with Fear of Cancer Recurrence." That fear is one of the most prevalent and disruptive problems that cancer survivors face. Dr. Johns works in the clinic with cancer survivors to help them cope with that fear, and she is conducting clinical trials to validate new ways to treat it. In this Simon Says session, she will discuss how her research seeks to support survivors in coping effectively with fear of recurrence.
Sign up for the upcoming sessions here.
Past Simon Says recordings are also available on the site.  
About K. Clinton Cary, M.D., MPH
In addition to his role as a research scientist at Regenstrief Institute, K. Clinton Cary, M.D., MPH, is an associate professor of urology and director of Urologic Oncology Research within the Department of Urology at Indiana University School of Medicine.
About Shelley Johns, PsyD  
In addition to her role as a research scientist at Regenstrief Institute, Shelley A. Johns, PsyD, is a board-certified clinical health psychologist for the Eskenazi Health Palliative Care Program. Dr. Johns also serves as an associate professor of medicine at Indiana University School of Medicine.