Supporting and encouraging the next generation of research scientists is crucial to the mission of the Regenstrief Institute. The institute and Indiana University Richard M. Fairbanks School of Public Health at IUPUI manage a National Library of Medicine T15 training program in public and population health informatics. Several pre-doctoral fellows have published articles in peer-reviewed journals based on their research through this program.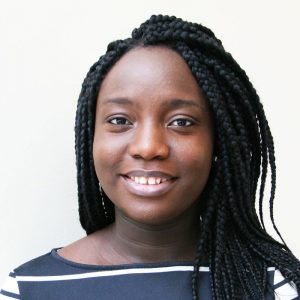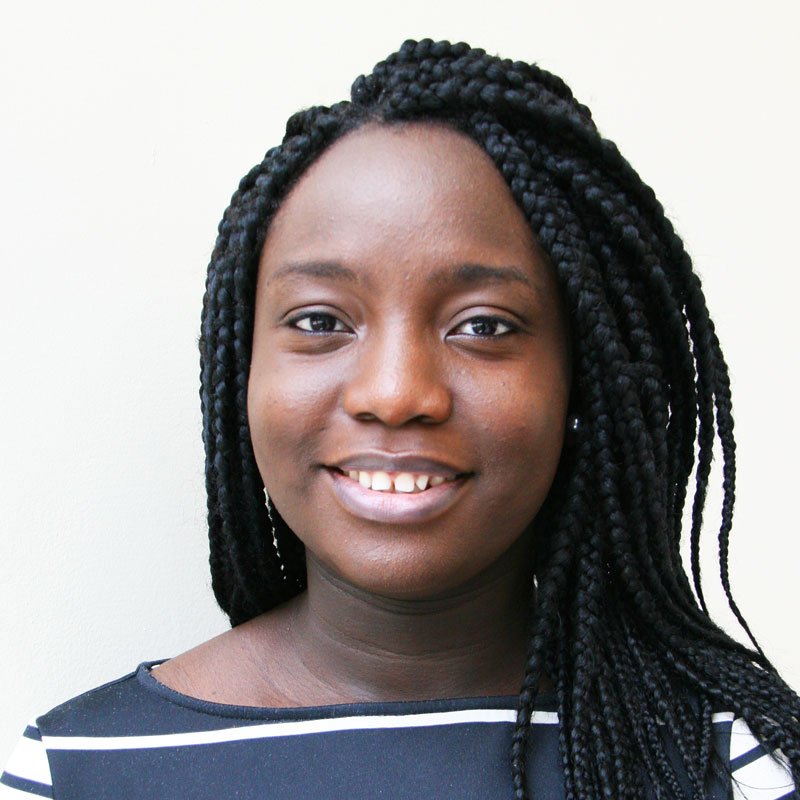 Opeyemi Ojo, MPH, a doctoral student in epidemiology, was first author on a paper examining gonorrhea testing and morbidity in Indiana. She used a sexually transmitted disease (STD) registry developed from the Indiana Network for Patient Care and integrated with data from the Marion County Department of Public Health. Ojo and colleagues found that although gonorrhea cases increased over a decade, the positivity rate decreased. The findings inform the need for targeted screening and redirection of resources to address health disparities. The article was published in the International Journal of STD and AIDS.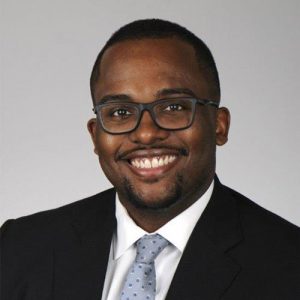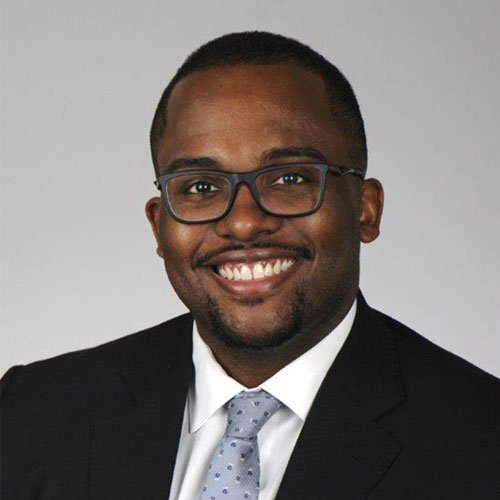 Kevin Wiley, a doctoral student in health policy and management, published his first publication as first author in the Journal of the American Medical Informatics Association. The paper explored trends in underrepresented minority student graduation rates in biomedical informatics PhD programs over time. Wiley and colleagues determined that graduation rates have not changed much over a 15-year period, which suggest more needs to be done to boost underrepresented minority students in these programs. The unique data sources used make this study the most comprehensive analysis of biomedical informatics research doctorates to date.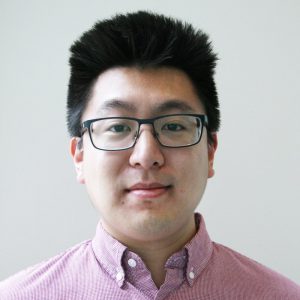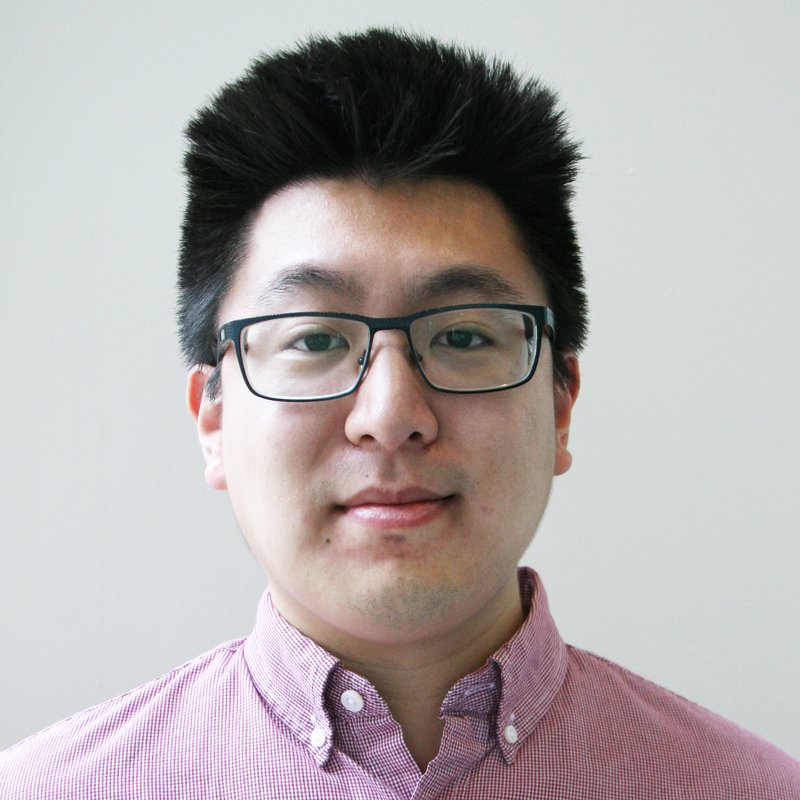 In addition, former T15 fellow Yenling Ho, MPH, a doctoral student in epidemiology, was first author on two papers dealing with STD testing. In the first paper, Ho and co-authors concluded that disease-specific ICD-10-CM codes accurately identify individuals with chlamydia and gonorrhea. However, low sensitivities suggest that most individuals could not be identified in administrative data alone without laboratory tests. A second paper by Ho and co-authors looked at provider adherence to syphilis testing guidelines. The research team found that a majority of women with a stillbirth delivery do not receive screening for the disease, which is required by CDC guidelines. Both papers were published in Sexually Transmitted Diseases, which is the journal of American Sexually Transmitted Diseases Association.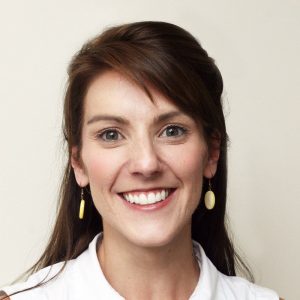 Heather Taylor, MPH, explored whether non-surgical periodontal treatment improves overall health. The research team conducted a systematic review of reviews that studied this subject and found that most were unable to provide sufficient evidence. They recommend improvements in conducting reviews, in addition to more rigorous research on whether non-surgical periodontal treatment affects systemic health. They highlighted the potential of large-scale databases with medical and dental data to inform future research. Taylor, a Fairbanks PhD student and T15 fellow, was first on the paper published in the Journal of Dental Research.
Taylor was also one of the eight student paper finalists in the American Medical Informatics Association (AMIA) 2020 Virtual Annual Symposium. Her paper was titled "Health information exchange use during dental visits."
These fellows were aided by Regenstrief faculty in their research and publications. Faculty listed on these papers are Brian Dixon, PhD, MPA; Shaun Grannis, M.D., M.S.; Nir Menachemi, PhD, MPH; Titus Schleyer, DMD, PhD; and Thankam Thyvalikakath, DMD, PhD.
About Regenstrief Institute
Founded in 1969 in Indianapolis, the Regenstrief Institute is a local, national and global leader dedicated to a world where better information empowers people to end disease and realize true health. A key research partner to Indiana University, Regenstrief and its research scientists are responsible for a growing number of major healthcare innovations and studies. Examples range from the development of global health information technology standards that enable the use and interoperability of electronic health records to improving patient-physician communications, to creating models of care that inform practice and improve the lives of patients around the globe.
Sam Regenstrief, a nationally successful entrepreneur from Connersville, Indiana, founded the institute with the goal of making healthcare more efficient and accessible for everyone. His vision continues to guide the institute's research mission.
About the Richard M. Fairbanks School of Public Health at IUPUI
Located on Indiana's premier research and health sciences campus, the Richard M. Fairbanks School of Public Health at IUPUI is committed to advancing the public's health and well-being through education, innovation and leadership. The Fairbanks School of Public Health is known for its expertise in biostatistics, epidemiology, cancer research, community health, environmental public health, global health, health policy and health services administration.