Search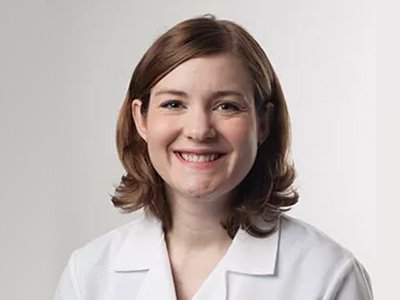 Dr. Ashley Overley is chief executive officer of Eskenazi Health Midtown Community Mental Health and vice president of mental health operations. Previously, she served as Eskenazi Health Midtown's chief medical officer for quality.
Dr. Overley is a graduate of Indiana University (IU) School of Medicine, completing her residency through its program and spending much of her time with Eskenazi Health Midtown. She also completed a fellowship in public psychiatry at Columbia University and a graduate certificate in innovation and implementation science at Indiana University. She is a diplomat of the American Board of Psychiatry and Neurology and assistant professor of clinical psychiatry with the IU School of Medicine. She has been honored by the school several times, including as the recipient of the Outstanding Educator Award.
She has also served as the assistant medical director for the Indiana Division of Mental Health and Addiction and is a member of the American Association of Community Psychiatry and the American Psychiatric Association.