Search
Research

Experts

Regenstrief Vice President for Data and Analytics, Shaun Grannis, M.D.,...

Read More

Regenstrief Institute Research Scientist NiCole Keith, PhD, addressed the many...

Read More

Opportunities

The VA Health Services Research & Development Center for Health Information...

Read More

About

Regenstrief envisions a world where better information empowers people to end disease and realize true health.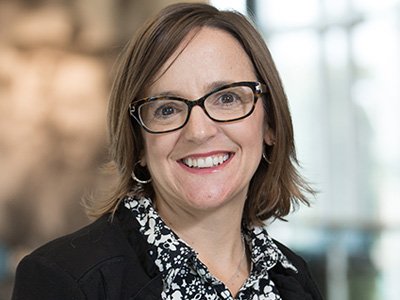 Marianne Matthias
PhD
Research Scientist & Associate Professor
Dr. Matthias is a health communication specialist. She focuses on communication in chronic pain care and in mental health, with specific research interest in patient-provider communication and clinical decision-making. She earned a PhD in health communication from Purdue University, is a member of the Roudebush VA Medical Center's Ethics Consultation Committee and serves on the editorial board of the journal Pain Medicine.