Search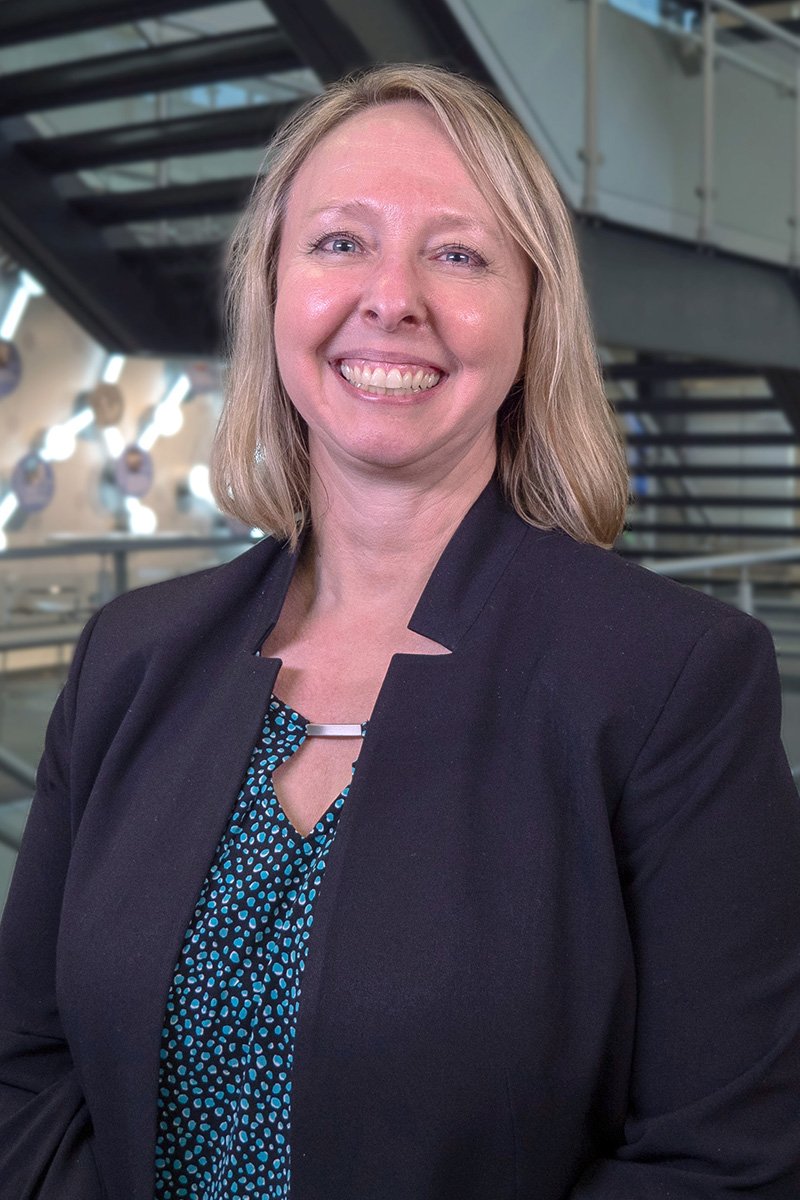 Research Scientist, William M. Tierney Center for Health Services Research, Regenstrief Institute
Core Investigator and Associate Director, VA  HSR&D Center for Health Information and Communication
Research Director, ACT Center of Indiana
Associate Research Professor, Department of Psychology Research, IUPUI
Dr. Angie Rollins' research interests are primarily in studying methods for improving implementation of evidence-based mental health practices for people with severe mental illness. Recent topics include the measurement of program fidelity, improving clinical knowledge and skills, and reducing staff burnout.
Clinical populations of interest include those experiencing homelessness, mental illness and/or co-occurring substance use disorders, as well as populations that might best be served by mental health and substance abuse services integrated within primary care settings. Dr. Rollins has particular expertise in the implementation of assertive community treatment, illness management and recovery, supported employment, and integrated dual disorders treatment (for comorbid mental illness and substance use disorders). One of her newest roles is evaluating the implementation of assertive community treatment to support individuals with a serious mental illness who are homeless transition into permanent housing.
In her role as a core investigator located at the Richard M. Roudebush VA Medical Center in Indianapolis, Dr. Rollins has initiated research to compare three methods of fidelity assessment — self-report, phone-based remote assessment, and onsite — in terms of reliability, concurrent validity, predictive validity, and cost. She has also studied the impact of a workshop designed to reduce staff burnout, as well as exploring organizational contexts that promote work engagement and burnout among mental health staff. A new project will evaluate the implementation of VA telehealth for pain self-management.
Dr. Rollins has supported implementation efforts for evidence-based mental health practices in several states. She is also a volunteer board member for Giving Back to Africa, an NGO working in the Democratic Republic of Congo to transform primary education to serve disadvantaged and vulnerable youth.