Search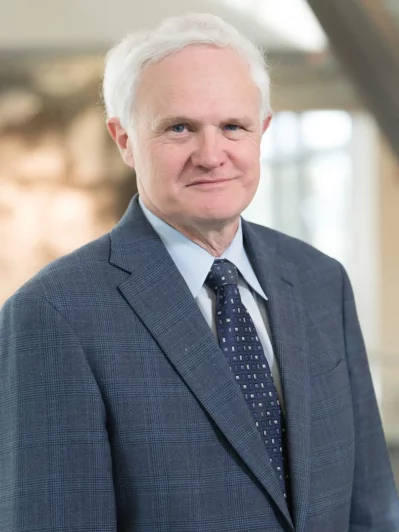 Research Scientist, William M. Tierney Center for Health Services Research, Regenstrief Institute
Professor of Medicine, Indiana University School of Medicine
An internationally respected expert in physical and psychological symptoms, Dr. Kurt Kroenke's principal research interests include pain, depression, anxiety and other symptoms without discernible cause. Dr. Kroenke has developed multiple patient-reported outcome measures which have been translated into 80 or more languages and used globally, including the PHQ-9 depression scale, GAD-7 anxiety scale, PHQ-15 somatization scale, PEG pain scale, and P4 suicidality screener. The PHQ-9 and GAD-7 are used by the Centers for Medicare and Medicaid Services, the Department of Veterans Affairs and the Food and Drug Administration and serve as national guidelines in electronic health records and in research and clinical practice settings.
Recently his research has focused on chronic pain, one of the most common problems seen in primary care. His work in this area examines the impact of treating depression on pain, assesses stepped care to optimize pain care effectiveness, tests novel methods to reduce race and socio-economic disparities in pain care and evaluates telecare management of chronic musculoskeletal pain.
Dr. Kroenke is appointed to the Psychological Health Subcommittee Health Board at the U.S. Department of Defense. He serves on editorial boards for JAMA–Internal Medicine, General Hospital Psychiatry, Psychosomatic Medicine, and Psychosomatics. In 2012, he was named distinguished educator by the Association of Clinical Research Training (ACRT). In 2018, he was the recipient of the Society of General Internal Medicine's Robert J. Glaser award, the organization's highest award. He has mentored more than 35 fellows and junior faculty and has more than 360 peer-reviewed research publications.