Search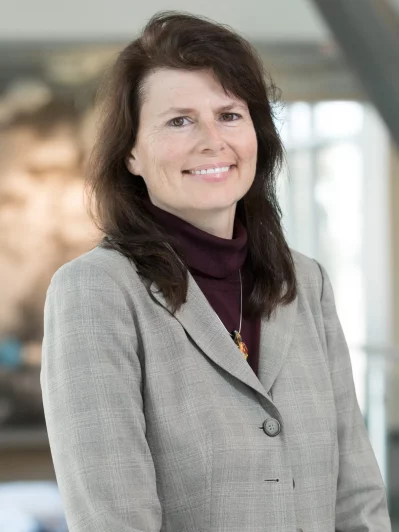 Research Scientist, William M. Tierney Center for Health Services Research, Regenstrief Institute
Senior Research Professor of Medicine, Indiana University School of Medicine
Senior Investigator, VA HSR&D Center for Health Information and Communication
Co-Principal Investigator, VA HSR&D Precision Monitoring to Transform Care Quality Enhancement Research Initiative (PRIS-M QUERI)
Dr. Teresa Damush is a research health psychologist specializing in the design and evaluation of patient-centered programs that empower the patient to modify controllable factors that may improve health-related quality of life in both primary and specialty care practices.
Dr. Damush is an expert in implementation methodology including formative and summative evaluations; implementation strategies design and evaluation; and mixed methods evaluation. Nationally, she serves on the Editorial Board for Translational Behavioral Medicine and is a member of the VA Health Services Research & Development Scientific Member Review Board for Quality Enhancement Research Evaluation and Implementation.
As co-principal investigator for the Precision Monitoring to Transform Care (PRIS-M) QUERI Center, Dr. Damush's research focuses on implementing evidence-based practices for stroke survivors and caregivers. She has funding from the Department of Veterans Affairs to adapt existing evidence-based tools for secondary stroke prevention from hospital discharge to the patient home setting.