Search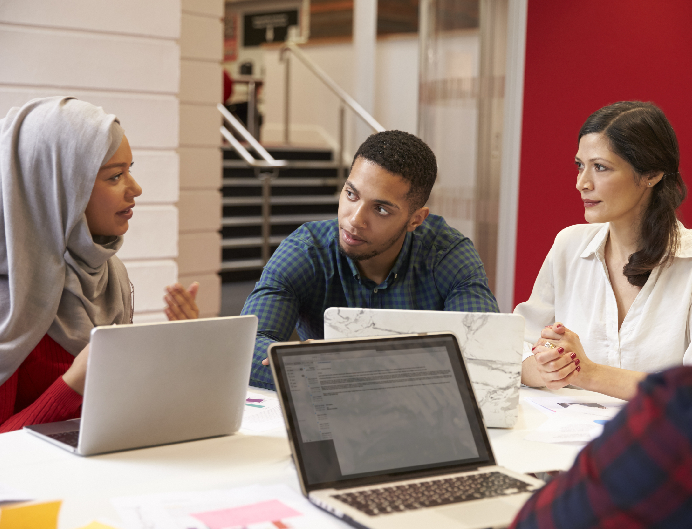 Values

Statement

Regenstrief Institute embraces diversity, equity, and inclusion as fundamental elements of a healthy life and community. Together, we strive daily to build and nurture an environment of mutual acceptance and respect where each person can be their authentic self in service to our shared mission to improve healthcare and health outcomes for people everywhere through creative research and innovation.
Dr. NiCole Keith on "Imposterism"
Civil rights through health equity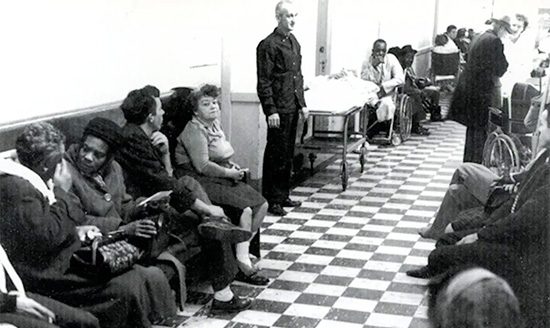 What does Regenstrief Institute have to do with Black history? A lot, says Regenstrief Research Scientist NiCole Keith, PhD.
READ MORE
Sam Regenstrief Distinguished Lecture series
Dr. Typhane Dyer gave a Sam Regenstrief Distinguished Lecture on "Diversity, Equity, Belonging and Inclusion in Healthcare and Public Health Research and Practice" on November 9, 2022.
Regenstrief employees participate in 5-part DEI series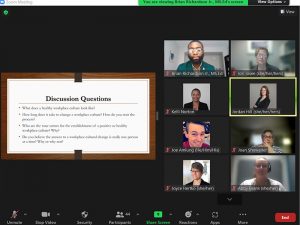 Regenstrief Institute provided employees with the opportunity to attend a diversity, equity and inclusion (DEI) series, presented by Brian Richardson Jr., the inaugural director for diversity, equity, and inclusion for the Indianapolis Colts.
READ MORE