Search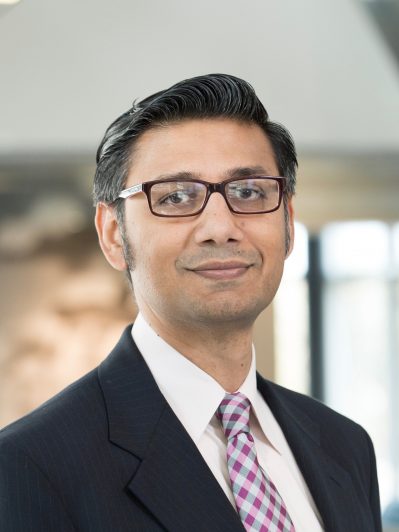 Babar Khan
MD, MS
Research Scientist & Associate Professor
Dr. Babar Khan's research is at the intersection of delirium in the intensive care unit (ICU) and the long-term complications experienced by millions of ICU survivors associated with the syndrome. His work is focused on developing innovative interventions to prevent and treat delirium based on an improved understanding of the translational aspects of delirium.
He has developed and validated a novel, easy-to-administer tool to score and track delirium severity in the ICU, enabling clinicians anywhere to make better decisions about the brain health of ICU patients.
Dr. Khan's clinical laboratories include both the ICU and a unique post-ICU center known as the Critical Care Recovery Center (CCRC) that treats patients for cognitive, physical, and psychological complications due to their critical illness. In addition to the clinical aspects of patients' recovery, the center ensures rapid delivery of evidence-based practices and provides a venue to conduct true, ahead-of-the-curve post-ICU research.