Search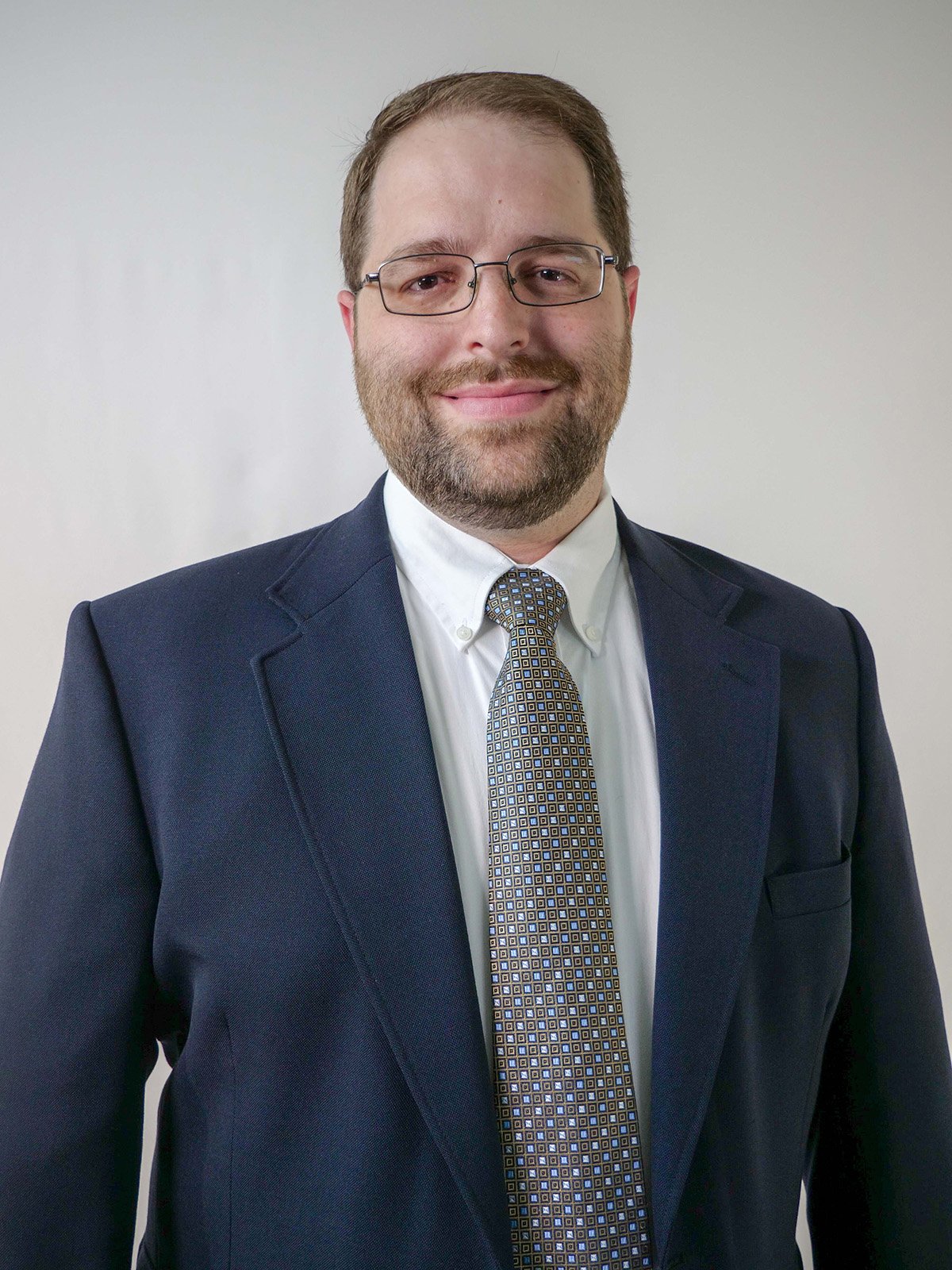 Randall Grout, MD, MS, FAAP
Research Scientist, Clem McDonald Center for Biomedical Informatics, Regenstrief Institute
Director of Clinical Informatics and Learning Health Systems, Eskenazi Health
Assistant Professor of Pediatrics, Indiana University School of Medicine
Dr. Randy Grout is a pediatrician, health services and informatics researcher, and clinical research informatician.  His research and service focus on learning health systems infrastructure and supporting continuous study and improvement natively embedded in a healthcare system.  Dr. Grout has a special emphasis on clinical informatics and empowering clinical research at Eskenazi Health.
Dr. Grout received his medical degree from the University of Iowa and completed a pediatrics residency and a children's health services research fellowship at Indiana University. He also earned a master of science degree in clinical research at Indiana University.  He was among the nation's first cohorts of learning health systems researchers through the Regenstrief Institute's Learning Health Systems Center of Excellence.
He is a member of the American Academy of Pediatrics (AAP), the American Medical Informatics Association, the Society for Medical Decision Making, and the Academic Pediatrics Association. He contributes to the AAP Partnership for Policy Implementation, a group of informaticians that improves the implementability of societal recommendations through actionable algorithms and language.