Regenstrief Institute announced five new award recipients for its second class of Regenstrief Venture Fellows. The program supports researchers in exploring the commercial potential of their ideas and learning how to launch a startup. This group includes two Regenstrief research scientists and three affiliated scientists. They are:
Janetta Brown, PhD, affiliated scientist
Janet Carpenter, PhD, RN, affiliated scientist
Mary de Groot, PhD, affiliated scientist
Andrew Gonzalez, M.D., J.D. MPH, research scientist
Joshua Vest, PhD, MPH, research scientist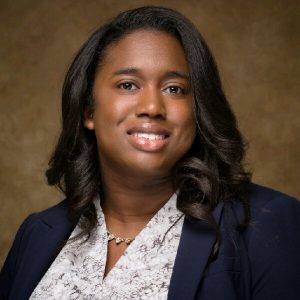 Dr. Brown's goal is to market an app called Brain CareNotes. The app is designed to help family caregivers of people with dementia. It provides around-the-clock advice and assistance from clinicians to help people manage the symptoms of their loved ones.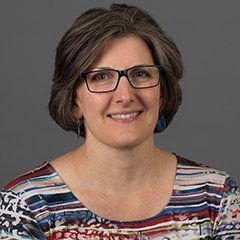 Dr. Carpenter will work to create a decision aid tool to help menopausal women identify treatments that meet their specific needs and preferences. Existing tools have a number of issues and are currently not scalable, so she hopes to address that gap.

Dr. de Groot has created a set of interventions for the treatment of depression in adults with diabetes called Program ACTIVE (Adults Coming Together to Increase Vital Exercise). The program has been proven effective, and she hopes the Regenstrief Venture Fellowship will enable her to make it available to wider audiences.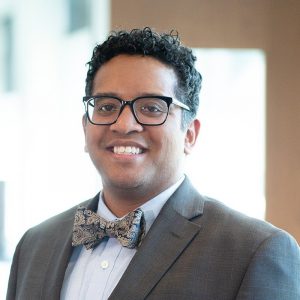 Dr. Gonzalez is seeking to use artificial intelligence-enhanced predictive modeling to improve care in peripheral artery disease. The models would use information from clinical imaging, electronic health records and patient wearable devices with the goal of reducing amputations.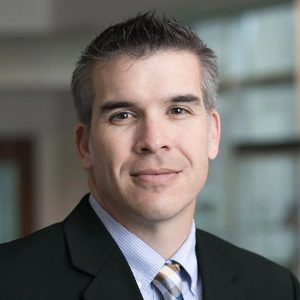 Dr. Vest is interested in pushing forward his Uppstroms app while also building his knowledge of the process of commercialization for future innovations. Uppstroms is a machine learning algorithm that identifies primary care patients with social risks such as behavioral health or struggles with food or housing. It alerts clinicians so they can issue referrals to wraparound services. Uppstroms is currently in use in the Eskenazi Health system.
Regenstrief Vice President for Business Development Todd Saxton, PhD, and Director of Strategic Partnerships Chris Frederick will provide instruction on venture development as well as mentorship. The research scientists will also interact with members and organizations in the Central Indiana venture ecosystem. The program lasts for approximately six months.
About Regenstrief Institute
Founded in 1969 in Indianapolis, the Regenstrief Institute is a local, national and global leader dedicated to a world where better information empowers people to end disease and realize true health. A key research partner to Indiana University, Regenstrief and its research scientists are responsible for a growing number of major healthcare innovations and studies. Examples range from the development of global health information technology standards that enable the use and interoperability of electronic health records to improving patient-physician communications, to creating models of care that inform practice and improve the lives of patients around the globe.
Sam Regenstrief, a nationally successful entrepreneur from Connersville, Indiana, founded the institute with the goal of making healthcare more efficient and accessible for everyone. His vision continues to guide the institute's research mission.